$4000 reward to help retrieve stolen goods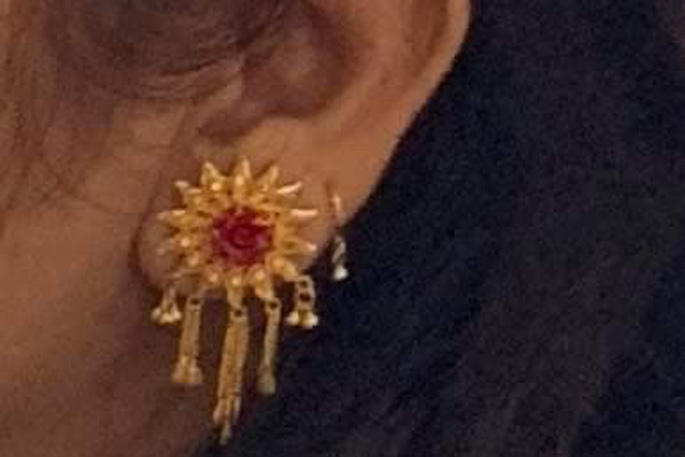 A reward of $4000 is being offered by a Bay of Plenty family to anyone who can help retrieve their stolen jewellery and household items.
One of the family members, Vinod Siwatkoti, says they all left for Auckland to celebrate the New Year on December 31.
When they returned to their house in Paengaroa on January 1, they found many of their personal belongings had been stolen.
"They have taken a TV, two suitcases full with clothes, watches, US money, Gurkha knife, printer inks, sunglasses, as well as 22 and 24-carat gold items of jewellery," he says.
He says his family is very upset as well as scared of the incident that took place.
"We have reported it to the police and they are well on to it and hopefully will be producing a result soon.
"The jewellery bears an important significance to my family and has been presented during special occasions like marriage. They are of traditional designs and are very different than the designs in New Zealand.
"It bears sentimental values to the family and losing those are considered a bad omen. It may not be so important to others but we appeal to anyone who knows anything to feel what we are feeling and have some sympathy.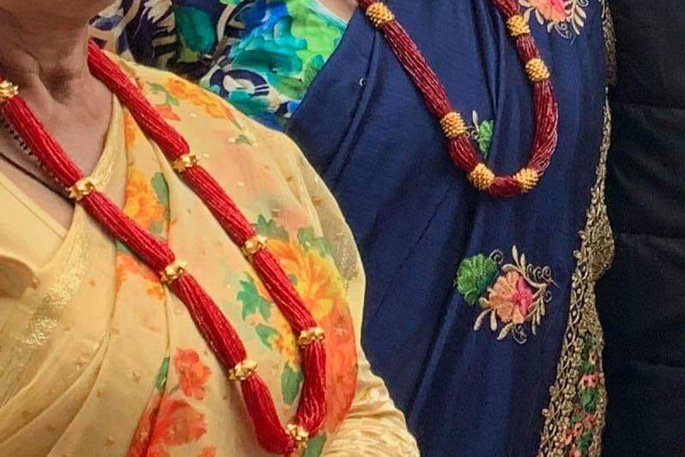 "We are willing to pay a reward of $4000 to anyone who will retrieve or help us retrieve the jewellery."
Vinod says he cannot express how important the jewellery is to his family.
Vinod urges anyone who many know anything about the burglary or where the jewellery may be to get in contact with him on 021 294 2047.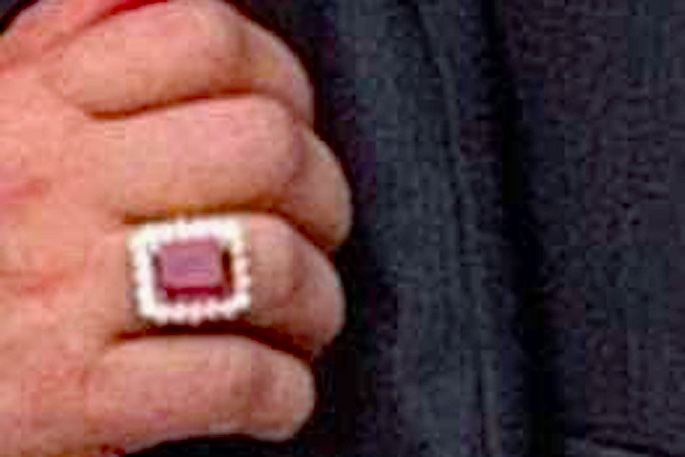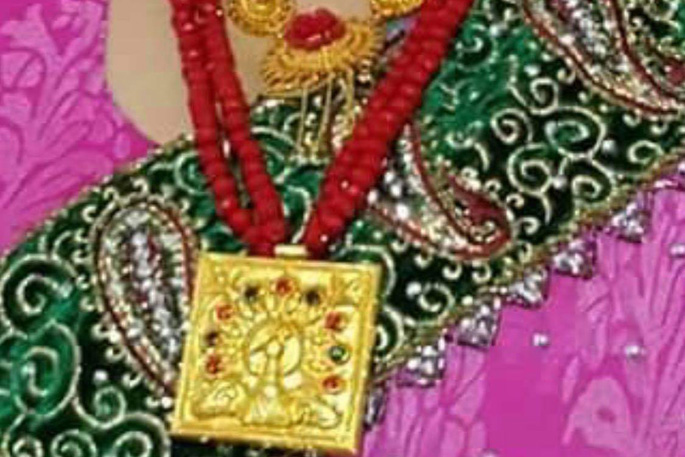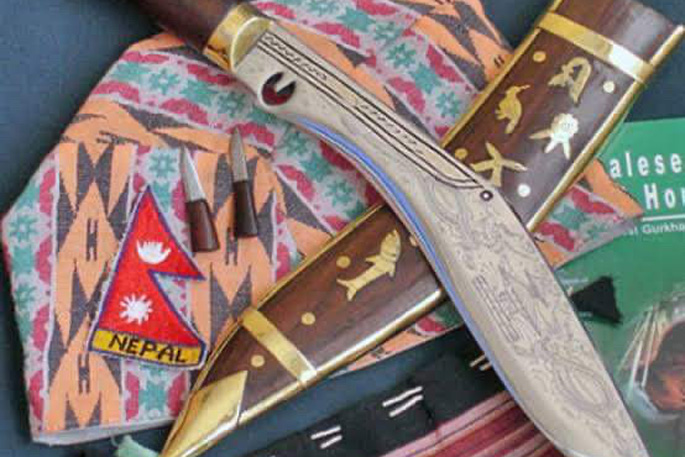 More on SunLive...