Arrest following drug possession at Bay Dreams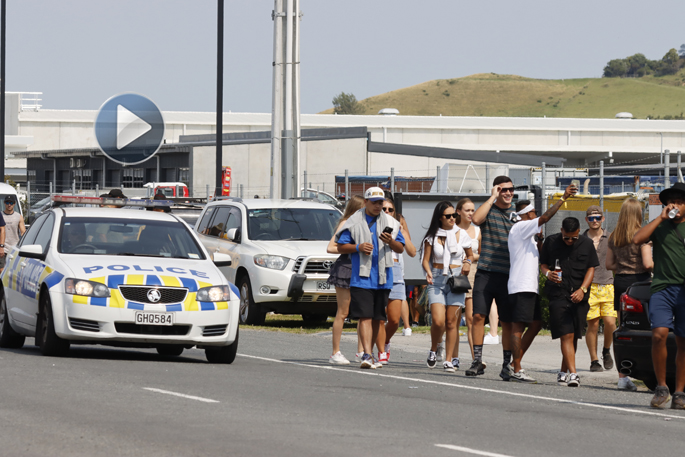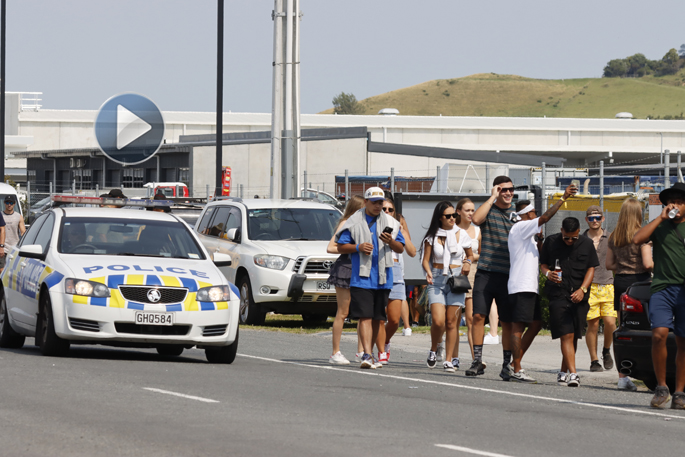 Click the image above to watch the video
One person has been arrested following drug possession at Bay Dreams.
The music festival was held at Trustpower Baypark Stadium on Thursday, January 2, where a brawl also broke out inside the stadium.
A police spokesperson says three people were taken into custody inside the event.
"Two received pre-charge warnings for disorderly behaviour and one – a 30-year-old male, is due to appear in Tauranga District Court charged with ecstasy possession."
Despite this, police say no major issues have been presented at present.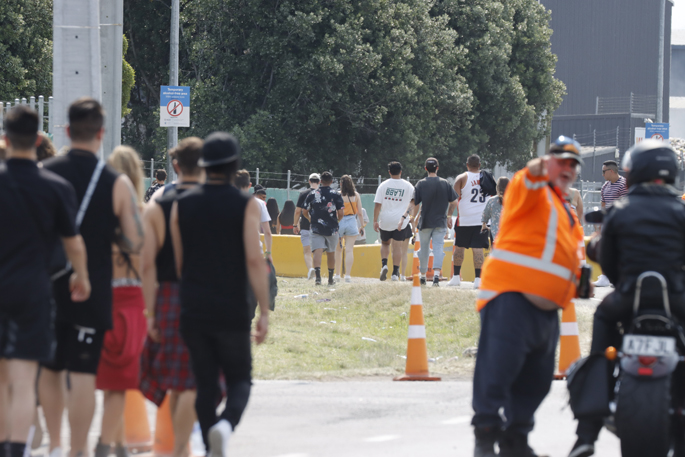 A SunLive photographer who was in the area when the festival ended says from what he saw, he thought the behaviour was pretty good.
"There were people in large groups making their way out.
"There was no major drama that I saw."
He says he thought the shuttle buses worked well as they were full each run.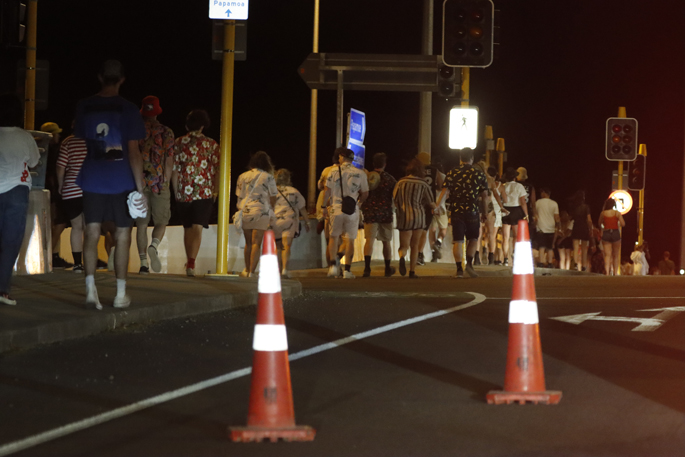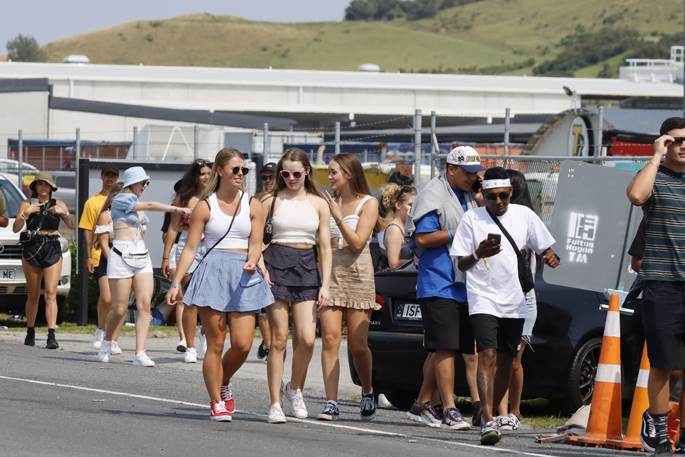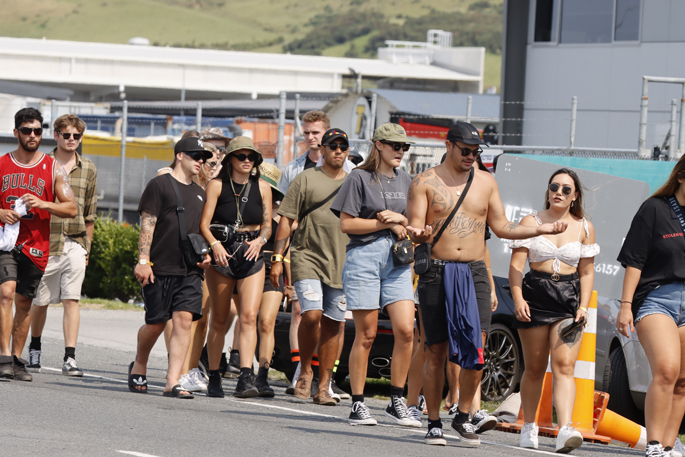 More on SunLive...