Vandalism causes power cut at the Mount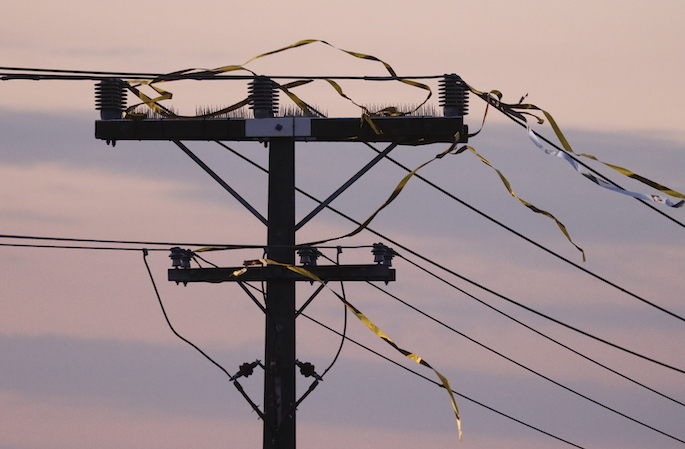 PowerCo advises that the power cut at Mount Maunganui this evening was caused by vandalism.
The sudden outage which happened at 8.48pm has resulted in a power cut to 263 properties. It is believed that the power cut was the result of long foil streamers from the Bay Dreams event being blown by wind into nearby powerlines.
A SunLive photographer outside the event reports that he saw the streamers go up in the air.
"The wind blew them all across the road, into trees and onto the railway lines.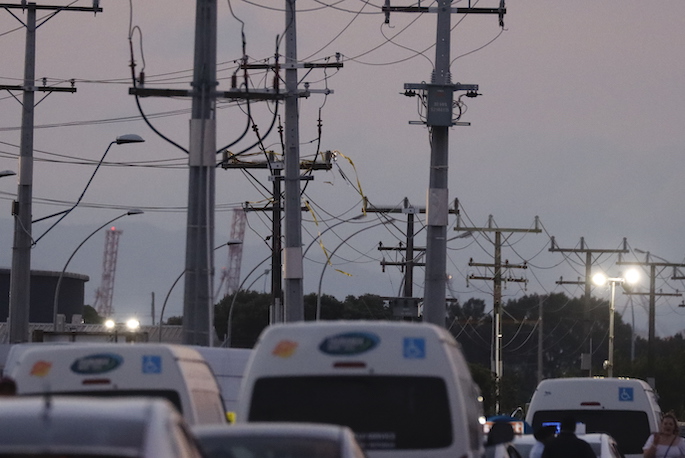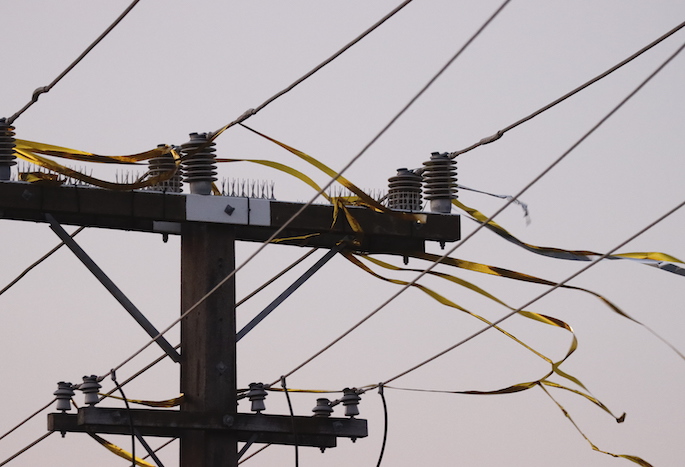 "It also blew them onto the power lines. I saw a big blue white flash and the power went out.
"The Truman Lane and Sandhurst Drive street lights are also out."
PowerCo are conducting a site investigation and expect that power will be restored by 1am on Friday January 3.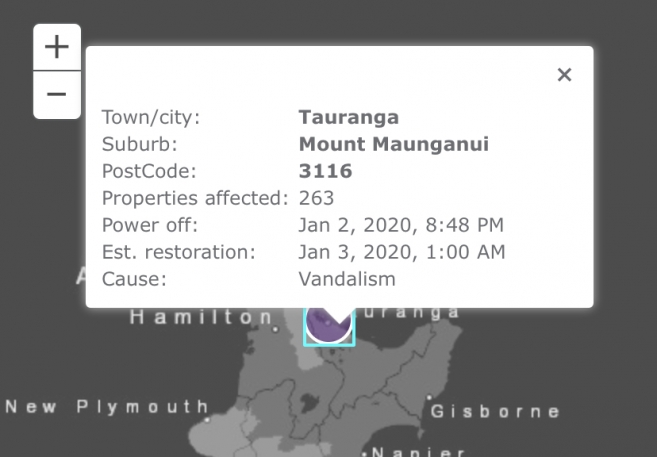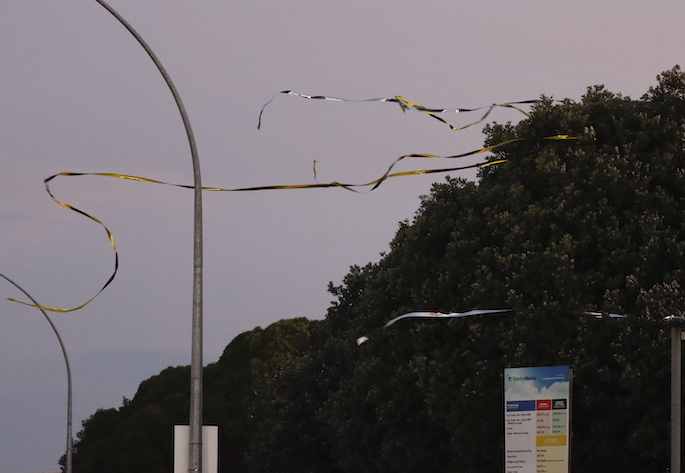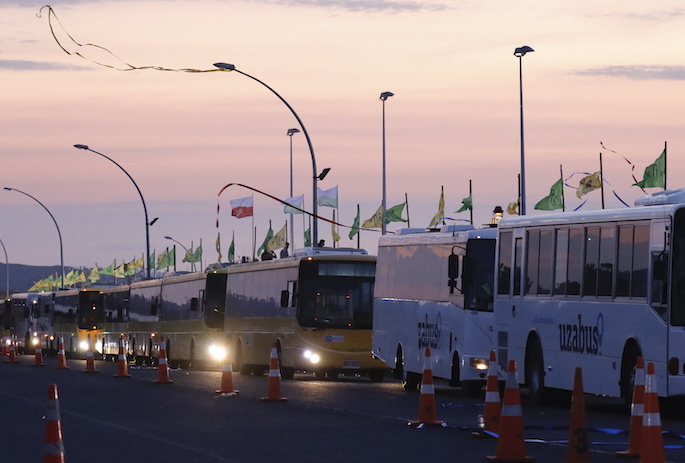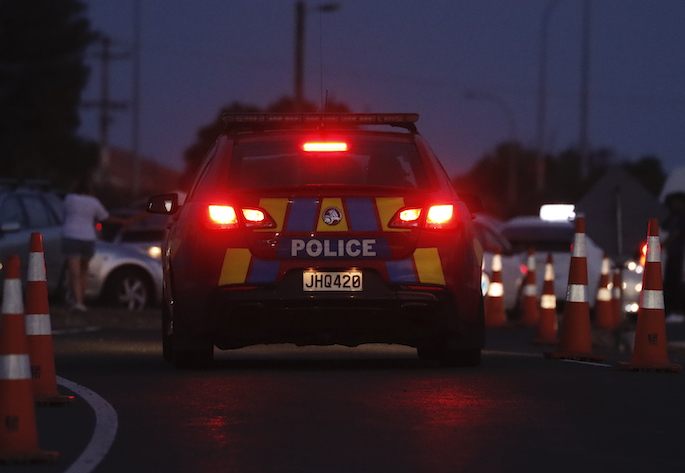 More on SunLive...