Vehicle faults a factor in rising fatalities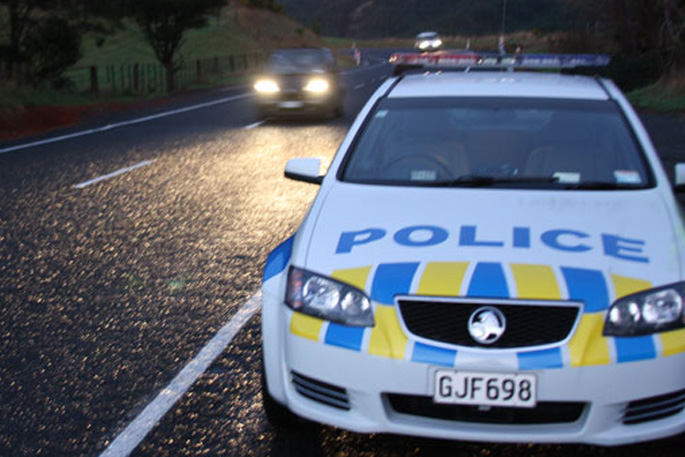 The Motor Trade Association says there has been an alarming increase in fatal accidents involving vehicle factors such as bald tyres.
MTA has analysed NZ Transport Agency crash data which it claims shows the percentage of fatal accidents involving vehicle factors has tripled over the past five years.
Advocacy manager Greig Epps says the trend was undeniable.
"In the five-year period to 2018 the percentage of fatal crashes involving some sort of vehicle factor rose from 5 per cent of all fatal crashes to 15 per cent."
The trend appeared to have accelerated in recent years, and things looked even worse when the actual number of crashes was analysed, says Greig.
In 2013, vehicle factors contributed to 12 fatal crashes, but by 2018 that had risen to 52, and almost half involved tyres with worn tread.
"Our members are seeing more and more vehicles in their workshops with worn tyre tread across the breadth of the tyre's surface.
"It's not just about the primary groove having the minimum 1.5mm of tread, but ensuring that the inner and outer walls are not showing deterioration."
Greig says the crash data was consistent with the steady increase in the warrant of fitness failure rate which was now more than 40 per cent nationally, but was even higher in certain regions.
The big faults were with lights, tyres, brakes, steering and suspension and Epps said Kiwis were inclined to ignore maintenance between WOFs.
"We're deeply concerned New Zealanders are losing the know-how and habit of maintaining their vehicles in a safe condition."
He urged Kiwis to ensure their vehicles were roadworthy before heading away on holiday over the summer.
WOF standards have been under close scrutiny this year following a transport agency clamp down on inspection standards which saw more than 73,000 vehicles recalled for replacement checks after almost 40 garages had their inspection licences suspended.
More on SunLive...