Drax Project "pumped" to play at Mount Maunganui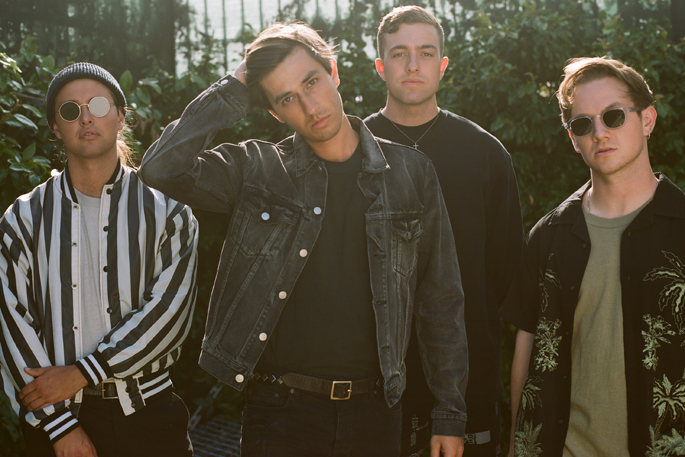 New Zealand pop sensations Drax Project will be playing in Mount Maunganui this summer.
After a whirlwind few years, which has taken their music to the top of the charts and around the globe, Drax Project is without questions, one of the hottest tickets in music right now.
The will be playing in the Mount on Sunday, January 5, 2020, and guitarist Ben O'Leary says everyone is pumped and excited for the show.
When SunLive spoke to Ben, he and other band members Shaan Singh, Matt Beachen, and Sam Thomson were in LA writing songs and spending lots of time in studios.
He says they're getting as many ideas or tracks down as they can before they come home to New Zealand and start playing shows.
"We've spent too much time out of New Zealand this year and so we're coming back and playing a handful of shows with some of our favourite artists playing with us as well."
Ben's most looking forward to playing at the Mount, because that's the closest place to where he grew up.
"I just can't wait."
While Drax Project is on stage performing, Ben says they will be doing what they do normally, which is just have as much fun on stage with a really high-energy.
"We'll play most of, if not all of the songs off of our album. We're also going to start playing some tracks that we're working on now.
"We always try to road test the new ones as much as we can to see what works and what doesn't work because a lot of the time you come up with new ideas when you're actually playing it live.
"We're just going to have fun and I hope that everyone who comes does the same."
Their self-titled album 'Drax Project' was released on September 27, 2019.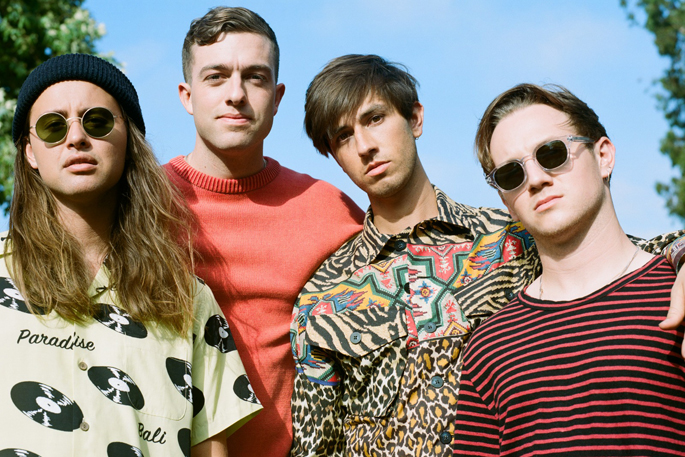 Ben says the feedback they have received from that is all "positive stuff which is awesome".
"It's been quite a bizarre process because we've wanted to do an album the whole time that we've been a band and we're lucky that we waited until this point because we all really like the album. It's the best that we could have made it.
"There is so much lead-up and so much hype to the point of actually dropping the album and then all the writing, the recording, the artwork, the promo, talking about it constantly, and then once it's out it's this really weird feeling because there is nothing more you can do and it's bizarre, it's weird. But we're super stoked with the response that we've got."
For those heading along to their concert at Mount Maunganui, listen out for when they play 'All This Time' as Ben says it is his favourite to play live.
"I think that's probably the most fun that we all have playing live. As far as a favourite song off the album, I think my favourite is 'Relax'.
"We're so pumped to be playing [the shows]. We just can't wait to come back home and have summer in New Zealand and play at all these amazing venues with other amazing artists. It's going to be so much fun."
Drax Project will be playing at Soper Reserve, Mount Maunganui on Sunday, January 5.
Tickets are on sale now at www.ticketmaster.co.nz
More on SunLive...