Fight for Coromandel rescue helicopter begins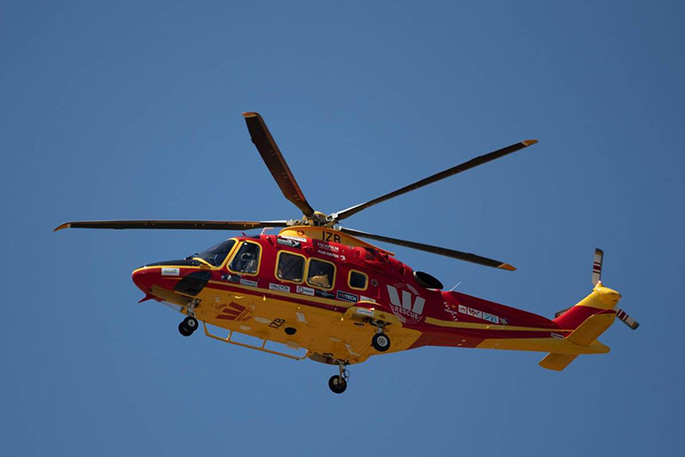 The lack of a rescue helicopter based in the Thames-Coromandel district could put patients at risk, Mayor Sandra Goudie says.
For the last ten years a rescue helicopter has been based in Whitianga to assist the legions of holiday goers who flock to the district during the festive season.
But the Ministry of Health has removed the dedicated helicopter this year as part of its ten-year modernisation programme for the country's air ambulance and will instead use helicopters based in Hamilton, Auckland and Tauranga.
"The concern is about getting medical attention for those in need within that 'golden hour'," says Sandra.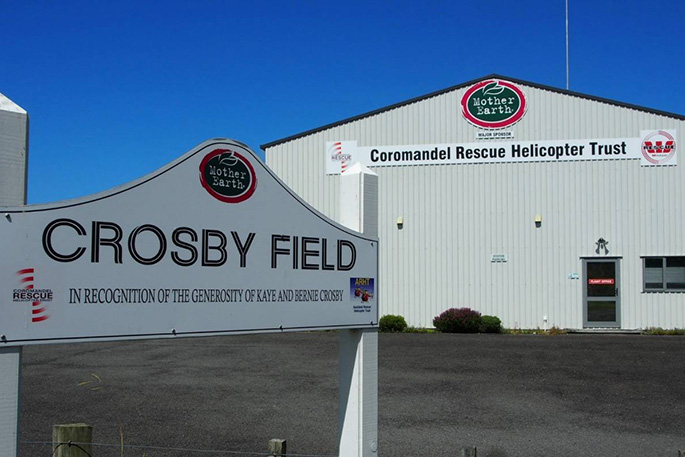 The Whitianga Helicopter Rescue facility will sit vacant this summer with the rescue helicopter no longer based there full-time during peak season. Photo: Matt Shand
"I've been told it's more of a golden half-hour which is not going to be possible without a helicopter based here."
Sandra says the community has always had a strong connection with the rescue helicopter.
"They embrace the rescue helicopter and its crews as a treasure," she said.
"They have nurtured the service for many years and fundraised to provide exquisite facilities to house the helicopter."
Money was raised through the Coromandel Rescue Helicopter Trust and a four-crew hanger was established for rescue crews to use throughout the summer and had hoped one could be housed there all year round.
Trust chair Brian Bowering says all they have now is an empty and a four-bedroom crew house.
"It's a shame," he said. "We've invested more than $1 million into these facilities which are now empty."
Mayor of Thames-Coromandel Sandra Goudie says removing the helicopter could put patients at risk. Photo: Kelly Hodel/Stuff
A Ministry of Health spokeswoman said residents should feel reassured there are helicopters nearby and "robust processes in place to clinically assess and respond to medical issues".
"Over the summer period, St John will add additional ambulances and/or paid crews in Whitianga, Coromandel, Hikuai/Tairua and Whangamata.
"Whitianga and the wider Coromandel Peninsula is now serviced by two air ambulance providers — Northern Rescue Helicopter Limited (NRHL) and Central Air Ambulance Rescue Limited (CAARL). Auckland Rescue Helicopter Trust (ARHT) sits within NRHL as a subcontractor."
The spokeswoman said the restructure means the Coromandel will have eight helicopters for support, instead of the usual four.
Brian says the number of helicopters available in other districts "misses the point entirely".
"We do not have one based in and that is what matters," says Brian.
"The community is angry and we are prepared to go to war for our helicopter if need be. We hope it does not come to that."
Brian is organising a petition to the Government which he hopes residents and visitors will sign ready to be presented to the Government.
Sandra says there is no good reason one of the additional helicopters on stand-by could not be relocated to Whitianga base during the peak periods.
"All the people from those regions flood to the Coromandel during this time of year anyway," she said.
"It will take 20 to 30 minutes to get a helicopter out from Auckland, Hamilton or Tauranga in an emergency. That is vital time a patient needs."
More on SunLive...