Water comes at an inconvenience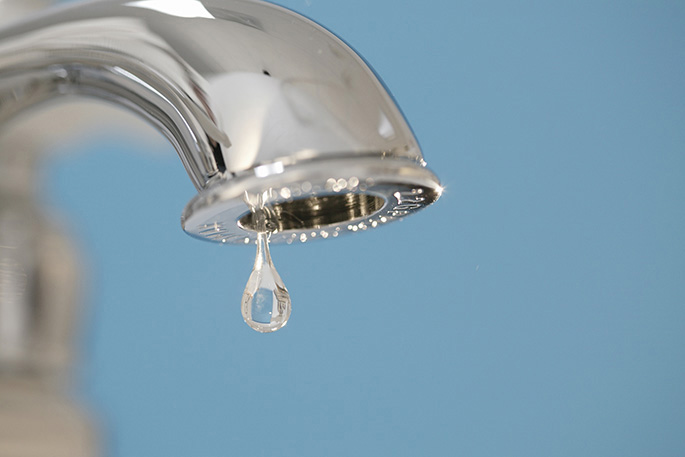 It's a crucial piece of infrastructure – it's the Waiari water supply scheme which will add capacity for growing the Tauranga and Te Puke drinking water supplies.
But the development comes at some cost and inconvenience.
The Tauranga City Council says these impacts can be a source of frustration for locals as well Water comes at an inconvenience as people travelling and assures everyone it has done its best to keep disruption to a minimum.
There will be some additional impact to traffic right up to the Christmas break, some additional delays to traffic on Welcome Bay Road and a reduction of traffic to one lane for Te Puke Highway from the second week of January 2020.
The Waiari Water Supply Scheme involves the development of a plant to remove water from the Waiari Stream, the construction of a water treatment plant close to No.1 Road, Te Puke and an underground water pipeline that connects the new plant and reservoirs to Papamoa.
Laying brand new infrastructure of this type, over sections of land that are heavily used can be a challenge. From January 8 next year, work on Te Puke Highway hits a narrow section of the road.
To undertake this work and keep motorists and construction staff safe, the council will close off one lane of Te Puke Highway. Traffic coming from Tauranga towards Te Puke will be re-routed via Tara Road, Parton Road, Bell Road then back on to Te Puke Highway.
This diversion will remain in pace for three months, while work laying pipes alongside the road takes place.
More on SunLive...