Toys in cars to go to children with cancer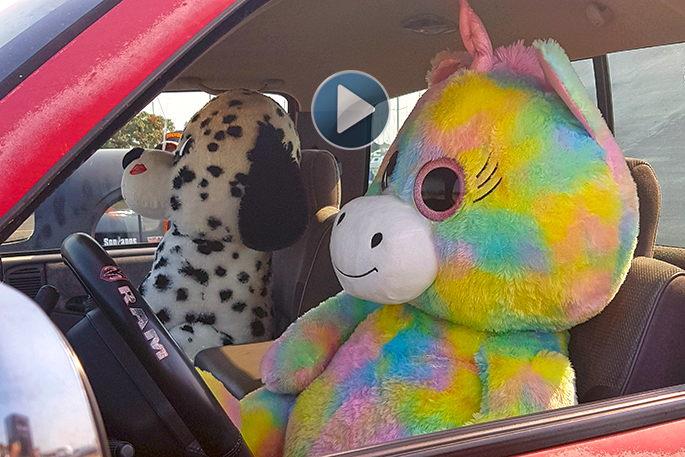 Hot rodders from around New Zealand came together last week for the Tauranga Toy Run, raising funds and awareness for needy local charities.
It's the toy run's 16th year, and the organisers say that the people who came and supported it just blew them away.
"The amount of cars that turned up on Friday was unreal," says Tauranga Toy Run co-organiser Sarah Ellis. "There is talk around 400 plus - we were too busy to count - a mountain of toys and cash given. Thank you from the bottom of our hearts!! We so appreciate every donation."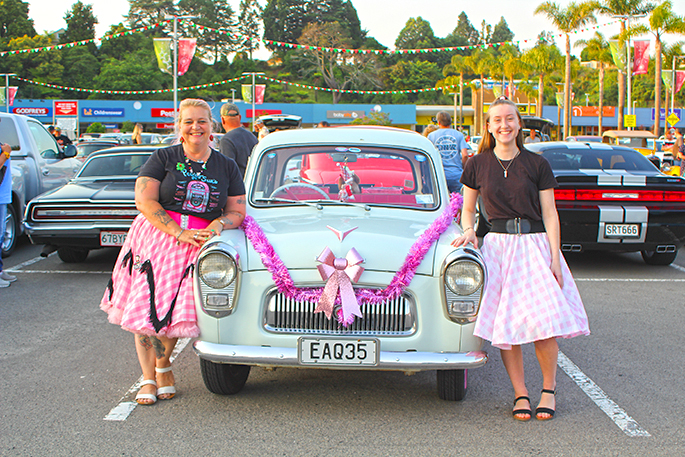 Shona Sharp and Renee Bartlam
This year there was a new challenge, as they realised they had outgrown their previous venue and made the move to a new starting point at Sulphur Point Marina.
"We feel we have made the right decision and are pretty happy with the results. We realise we aren't going to please everyone."
One hundred per cent of the donations go directly to local charities.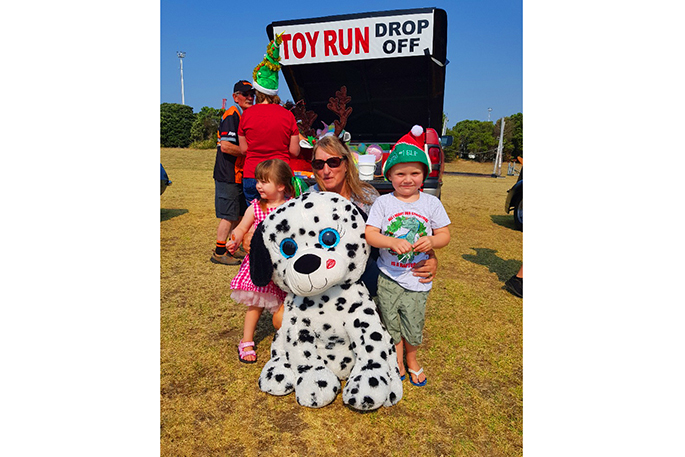 Photo: Shona Sharp
The motoring cruise left from Sulphur Point, went over the harbour bridge to Mount Maunganui, before heading to downtown Tauranga with the journey finishing at Fraser Cove.
Everyone who participated was asked to donate new toys to the Child Cancer Foundation in Tauranga and cash to Waipuna Hospice.
Event co-organiser Jill de Buisson says the toy run wouldn't exist without the dedicated hot rodders who turn up every year.
"They dig so deep in their pockets - donating amazing toys and a large amount of money.
"These hot rodders are pulling their cars out at a hectic time of year and supporting these needy charities."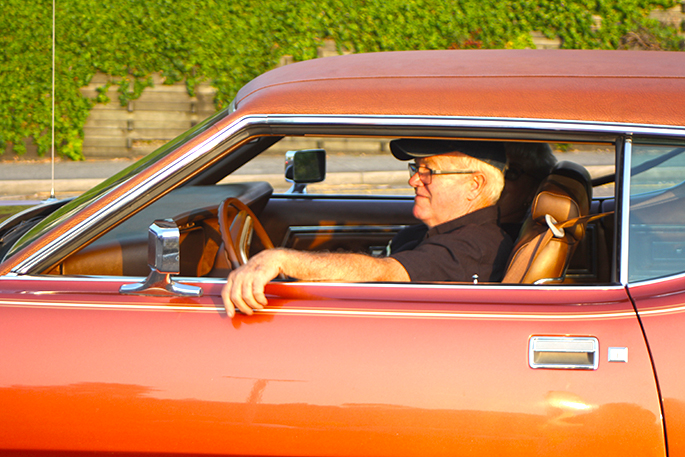 Many people like to sit in a deck chair on the roadside and watch the spectacle of hundreds of colourful hot rods motoring past.
Jill says people donate so generously to the two charities because of what they have been through.
"Cancer is such a common disease, and it hits every family in one way or another.
"Without Waipuna Hospice, many people don't know where to turn. You can just ring them up at any time when you are lost and they will answer any questions you have."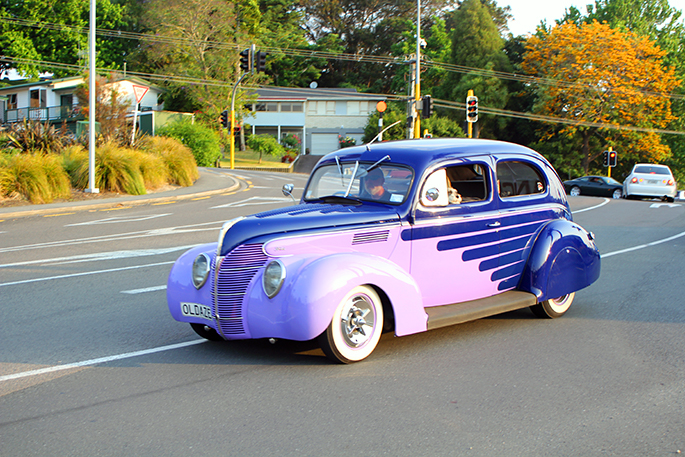 The toys collected are being given to young cancer patients at their Christmas parties this weekend.
On arriving at Fraser Cove, the hot rods, street machines and muscle cars were on display to the public, who were also encouraged to bring along new toys for Kids Cancer and a cash donation for Waipuna Hospice.
The event was sponsored by Worlds End Bar & Restaurant, Fraser Cove Management, Tauranga Fishing Club, Link Up Paints, The Lakes Automative and Global Candy. As well as thanking the sponsors, the organisers also expressed gratitude for all the volunteer helpers.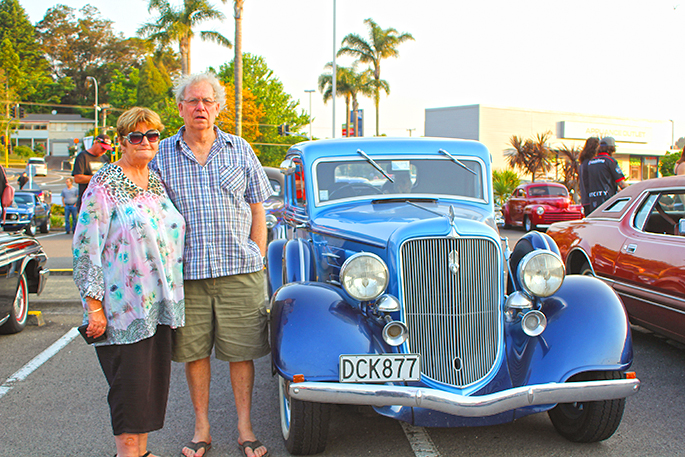 Nicky and Trevor Gordon from Katikati.
"We have so many people to thank...we seriously could not do this without you..and I know I will forget some so sorry..but a few mentions go to..our newbies this year to help with parking and man you guys were awesome.. thanks Lyn and Garth, Kim and Cam, Keith and Lisa, Darryl and Wendy. As well as Dylan and Barry and others who did the parking at Fraser Cove...Thank you. Fellow Soprano members who made the trip from Palmy, Auckland, and Whangamata.. Thank you. All our runners and helpers who were taking toys..taking money..packing the vehicles..handling out maps and stickers. Thank you."
"Bring on 2020. We can't wait," says the Tauranga Toy Run organisers Sarah, John, Jill and Steve on their Facebook page.
For anyone still wanting to donate to this worthy cause phone: 0274 906326 or click on 'Tauranga Toy Run' on Facebook.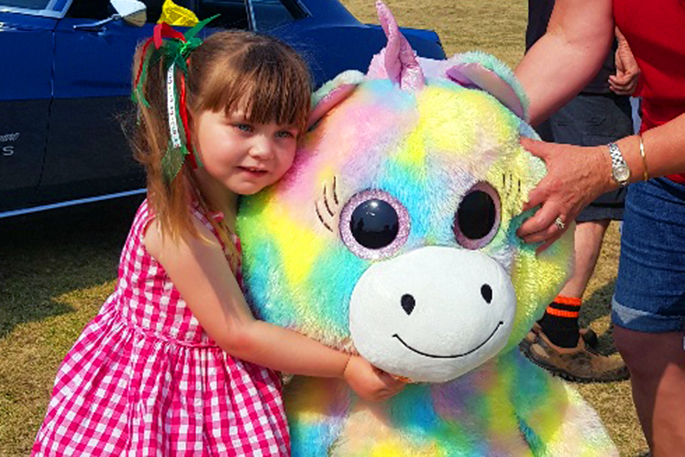 A toy collected at the start of the Toy Run. Photo: Shona Sharp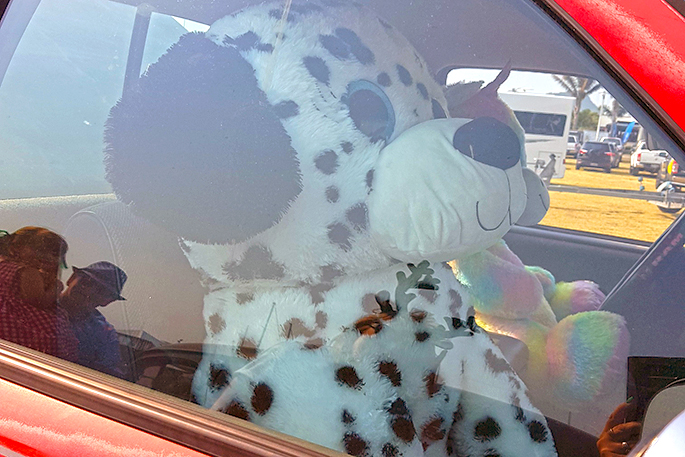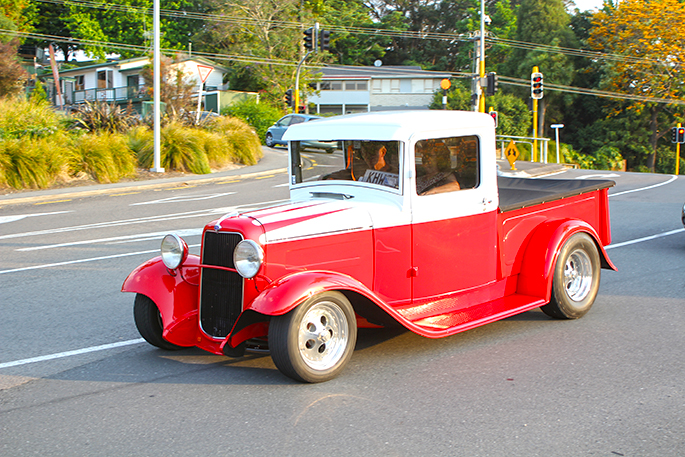 More on SunLive...