Five crashes today around Tauranga region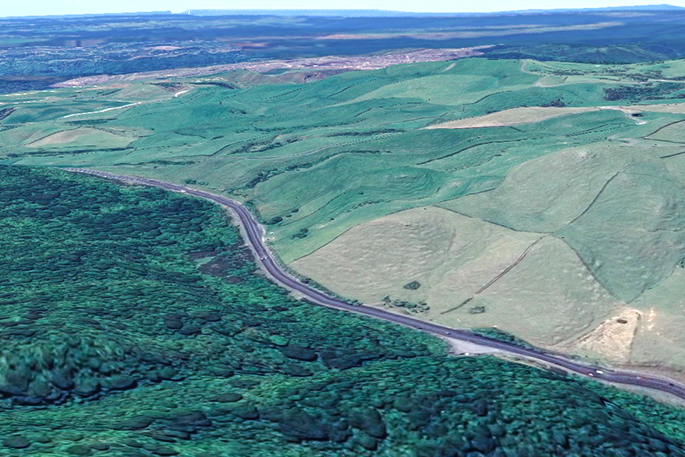 Update, 5pm.
Police received a report of a crash involving two vehicles on Main Road, Katikati, around 4pm.
There were no injuries and no roads blocked.
Earlier, 12.30pm
There was a two-vehicle crash in Rangiuru this morning.
Police received a report of a crash at the intersection of Casuarina Dr and Rangiuru Rd, about 10.50am.
"One of the cars was blocking the road but no one was injured," says a Police spokesperson. "The road was cleared about midday."
Earlier, 12pm
One person has sustained minor injuries after a truck and trailer crashed near Pukehina about 7.50am.
State Highway 2 in Pukehina remains down to one lane under Stop/Go traffic management due to a truck crash earlier this morning.
A crane is on site. NZTA ask that motorists please continue to pass the scene with extra care and expect delays.
Earlier, 8.45am
Two vehicle crashes have been reported this morning on roads around Tauranga.
There was a two car crash at 6.44am on Pyes Pa Rd, but there were no reports of injuries and no traffic blocks.
Police also received a report of a car that crashed into a ditch at 6.32am on SH29 near Old Kaimai Road. There were no reports of any injuries but earlier it was blocking half the road. The road is all clear now.
Near Whakamarama on State Highway 2, two road markers were hit this morning blocking the southbound lane. Police responded at 8.47am and the road is clear now.
Police are reminding motorists that their focus is on preventing harm on our roads. Over the holiday period – from 4pm Friday December 20 to 6am Monday January 13, if a motorist is detected by a safe speed camera exceeding the area's posted speed limit by more than 4km per hour, they will be ticketed.
"There have already been 23 lives lost on the road this month. As people head away for the holidays we want them to remember that safety comes first at all times. The people around you on the road are people's loved ones, possibly your own," says Acting National Manager for Road Policing, Police Acting Superintendent Amelia Steel.
"Driving a car or riding a motorbike can be life threatening if you're not being responsible. So we want people to stay focused when they're behind the wheel or on their bike.
"Everyone has a lot on their minds this time of year so it can be easy to be distracted. But if you're driving a vehicle you need to give that task your full attention.
"It's doing the basics that will keep you safe this summer; watch your speed and your following distances, stay focused – put your phone out of reach – wear your seatbelt, and always driver sober and alert.
"Our Police will have a strong and visible presence on the roads this summer because we want everybody to get safely to their loved ones and their holiday destinations. We also need every road user to play their part.
"We can't be on every road at all times or sit in the car beside you to remind you to pay attention, slow down, or take a break."
When planning your journey, remember to check the NZTA traffic map https://www.journeys.nzta.govt.nz/traffic
More on SunLive...