Pets not the ideal surprise Christmas gift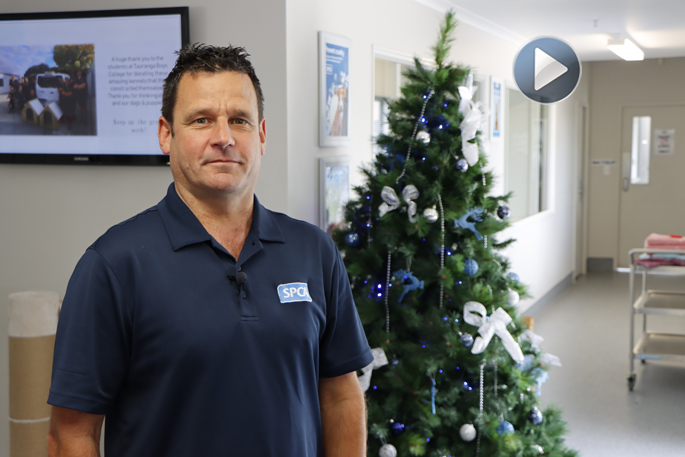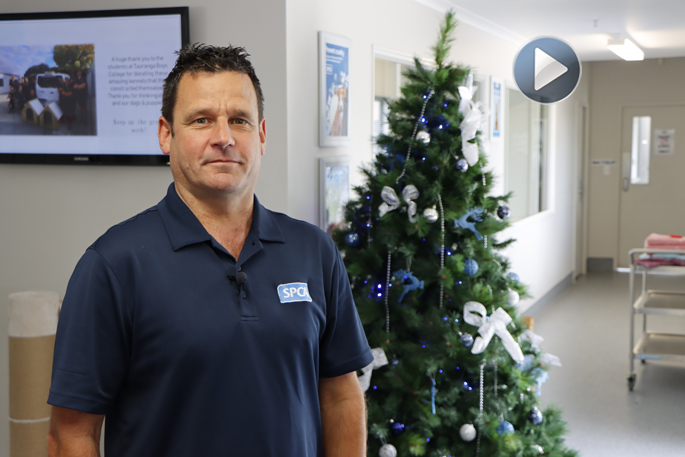 Click the image above to watch the video
For some, Christmas is the time of year to give back and reflect on the year that has been. It is also a time to give loved one's presents.
But if you are looking at getting someone a pet as a present this year, the SPCA is discouraging against it.
"We need to know that people have made an informed decision. They're making a commitment for that pet's life and it comes with a great commitment," says SPCA team leader inspectorate Jason Blair.
"You need to be sure that person is really willing to have that animal, and a lot of time we find when people come in here and choose an animal, they'll often tell us that the pets have chosen them as well.
"So it really is a bond that needs to be created right at the start, and you have to know that a person is willing to make the commitment all the way through to the end.
"If anything, check with the person to make sure that it's an informed decision. But really, leave the pets off the list for Christmas this year. They can have something else," says Jason.
"Let somebody choose their own animal at a time and a space that's right for them when they're ready to make that commitment.
"People are welcome to choose a gift for themselves over Christmas time. If they really want to come in and make that special connection between an animal, then now's a perfectly good time to do that, providing they are not going on a long break over the holiday period."
More on SunLive...