Keep dogs on leash to protect Pukehina wildlife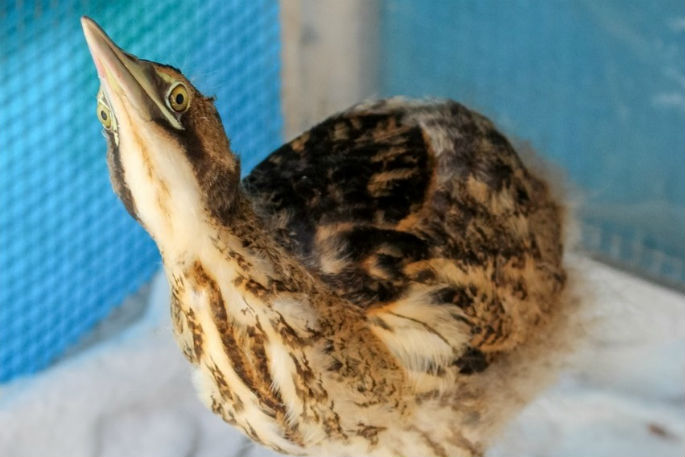 A variety of wildlife inhabiting the Pukehina shoreline, saltmarsh and estuary area are dangerously threatened by roaming dogs at this time of year as the local population swells with summertime visitors.
The Department of Conservation urges Pukehina residents and visitors to take particular care to ensure their dogs do not roam and are kept on a leash when out.
DOC Biodiversity ranger Karl McCarthy says seal, penguins and nesting birds – some of which are critically endangered species – are vulnerable to attack by dogs.
One of the most critically endangered is the Australasian Bittern or Matuku Hurepo which has only about 1000 left in New Zealand and it is nesting at this time of year in the Pukehina saltmarsh.
If a female nesting bittern was killed by a dog it would be a huge blow to the species' survival.
Council's animal services team has had reports of roaming dogs around Pukehina and will take action against any owners whose dogs present a potential threat to wildlife.
Council's team leader animal services Dan Barnes says Council's officers will be regularly patrolling Pukehina over summer.
"We also urge anyone who sees a roaming dog to safely catch and restrain it and let Council know immediately.
"All dogs – big and small – are a threat to wildlife. It is important to note that it is an offence to allow your dog to roam and fines apply," says Pukehina.
"If dogs are caught injuring or killing wildlife, officers and property owners can take action to stop the attack including shooting offending dogs and owners could face prosecution under the Dog Control Act."
More on SunLive...