Calls for safe trailer towing this year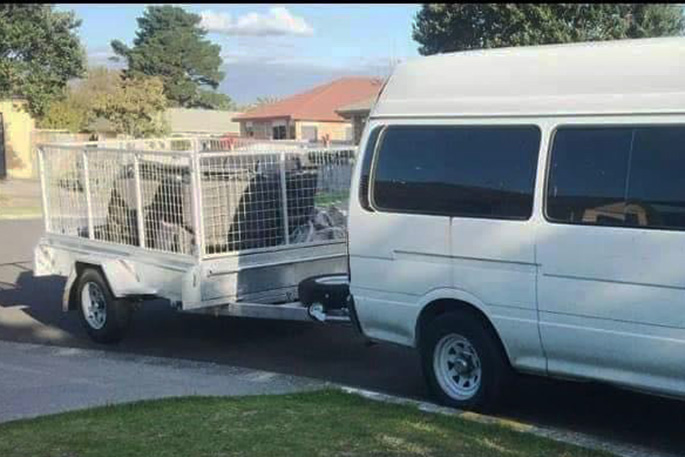 New Zealand Transport Agency is urging people nationwide to get to their holiday destinations safely this summer.
This means those towing trailers, boat trailers and caravans, need to make sure they are properly secured.
The coupling on the trailer must have a manufacturer's rating appropriate for the gross laden weight of the trailer and be compatible with the tow ball size, says the NZTA.
"There are two sizes of tow balls in use – the older 1 7/8 inch diameter ball and the newer 50mm diameter tow ball – and the trailer coupling must match the tow ball, or you can put your towing load, your passengers and other road users at risk.
"Make sure both the tow ball and coupling are in good condition, correctly adjusted to avoid excessive play or movement when attached, and securely attached to the tow bar and trailer drawbar respectively before embarking on your journey."
For more on safe towing, check out our safe towing guide here.
More on SunLive...