Minimum wage increase a "good investment"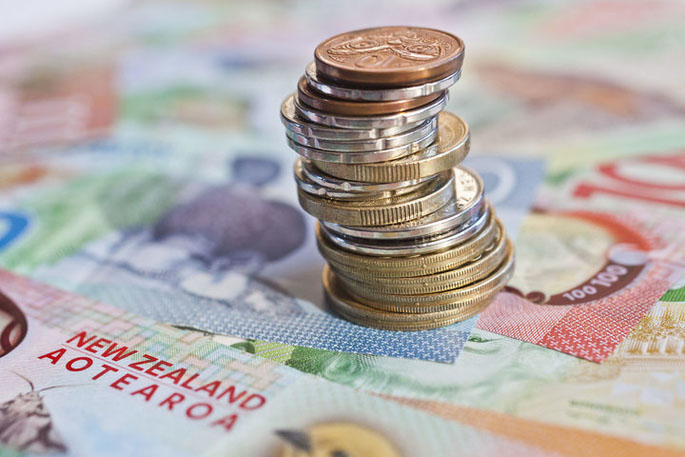 The government has confirmed the minimum wage will be going up by $1.20 next year.
It's the next step towards the government's plan for the minimum wage to reach $20 by 2021.
Currently the minimum wage is $17.70, but this will increase from April 1.
Workplace Relations and Safety Minister Iain Lees-Galloway says the new $18.90 rate will mean an extra $48 a week for those minimum wage earners who work 40 hours a week.
"The rise in minimum wage is estimated to boost wages by $306 million a year across the economy.
"That's a good investment in local economies where workers spend their wages," he says.
The Council of Trade Unions president Richard Wagstaff is welcoming the move.
"We are thrilled that this government is taking active steps to improve the lives of working people by ensuring that the lowest paid are getting an increase from their employers," he says.
However, Richard added there are other steps the government should take that would also make work better in New Zealand.
"These include the introduction of Fair Pay Agreements and enhanced protections for those working as contractors," he says.
National's Workplace Relations and Safety spokesperson Todd McClay says the increase will cost jobs and impose large costs on small businesses.
"It means employers are less likely to create jobs, less likely to invest in training and development and less likely to replace workers when they leave."
He says it will further add to the rising cost of living and disproportionality effect people on low incomes.
"National is committed to securing high wages for workers, that's why we increased the minimum wage every year in government.
"However we believe the minimum wage should go up in a balanced way that doesn't go too far, too fast."
More on SunLive...