Water rescue a safety reminder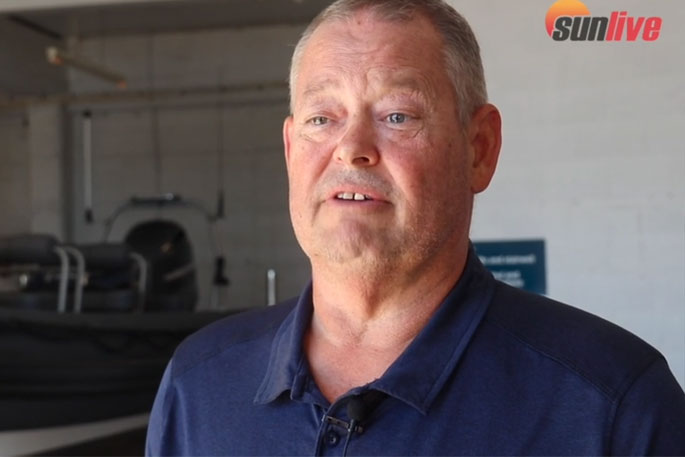 Everyone is safe and accounted for following a water rescue callout overnight.
Police say they received a call to a boat taking on water.
The call came in at 10.19pm and the vessel was located near Moturiki Island.
"Shortly after the call came in, the boat beached and everyone was safe and accounted for."
This is a timely reminder for people to make sure they have equipment on board their boat capable of contacting emergency services, should anything go wrong while out on the water.
Bay of Plenty's Regional Harbour Master Peter Buell says now is as good a time as any for people to check their boats and refamiliarise themselves with the local navigation safety bylaw in preparation for the summer months.
"Too often we see instances where safety equipment, such as flares or lifejackets, have expired or deteriorated after being in storage.
"We want people to replace any old equipment before they leave the shore, and not get into trouble because they need to use it and it isn't up to scratch."
He says it's also the perfect time for people to remind themselves of the region's Navigation Safety Bylaw.
"This includes knowing where any exclusion zones are – such as the two nautical mile exclusion zone around Astrolabe Reef (Otaiti) where the area of sea is closed to vessels while work continues to take place around the wreck of the Rena.
Peter says: "If anyone is unsure of what the rules are or where the areas are that they should be avoiding, download the maps from our website at: www.boprc.govt.nz."
More on SunLive...