Lego benefits Tauranga autistic boy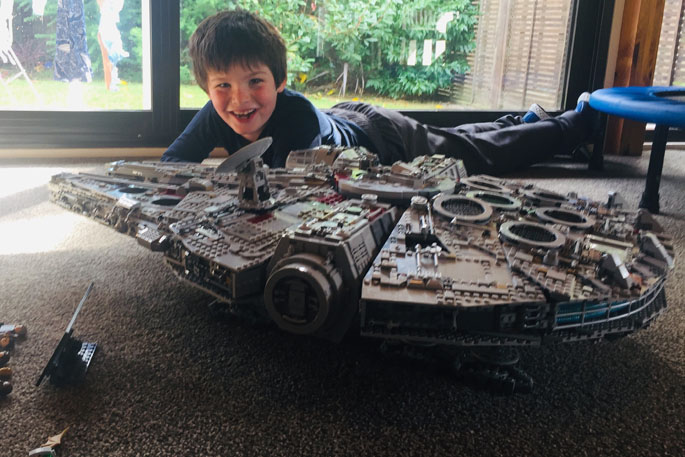 Tauranga six-year-old Hunter Ferris is a Lego fanatic. He has autism and has found Lego gives him focus.
It's also helped him discover his gift in construction.
His mum, Kate Ferris says Hunter has completed nearly all of the adult-level Lego projects available in New Zealand.
"Most of the projects are 4000 plus pieces, and are mechanical or robotic. He completes them all himself – often over just a few days.
"Hunter showed an early interest in construction – starting off with wooden blocks, Duplo and playing with pipes in the sandpit. He then progressed to more complex materials like Lego Technic and electronics/robotics."
She says Lego has helped Hunter develop his fine motor skills, patience, confidence, constructive problem solving skills and spatial awareness.
"He also takes his projects to school to share with his classmates, so there are also social and communication benefits.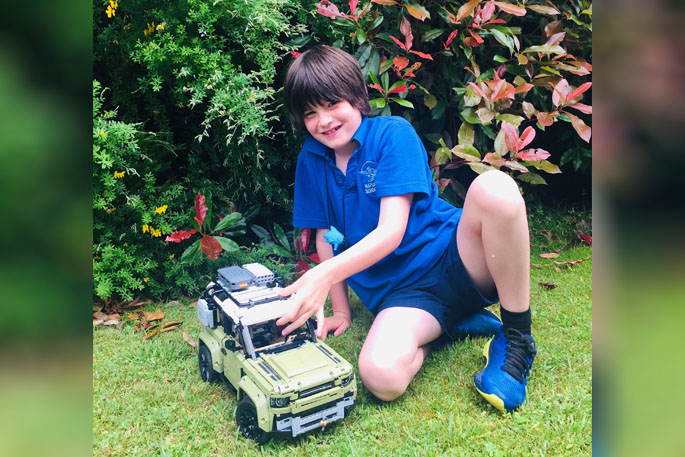 "He has made dozens of adult-level projects, many with motorised functions that make the models move like real machinery. The more complex adult-level ones - 5000 plus pieces – take him 3-5 days to make.
"He focuses and works hard for hours with little to no adult support, and his immensely proud of himself when he finishes.
"If he makes a mistake, his ability to retrace his steps and problem solve is incredible – often I can't figure it out myself."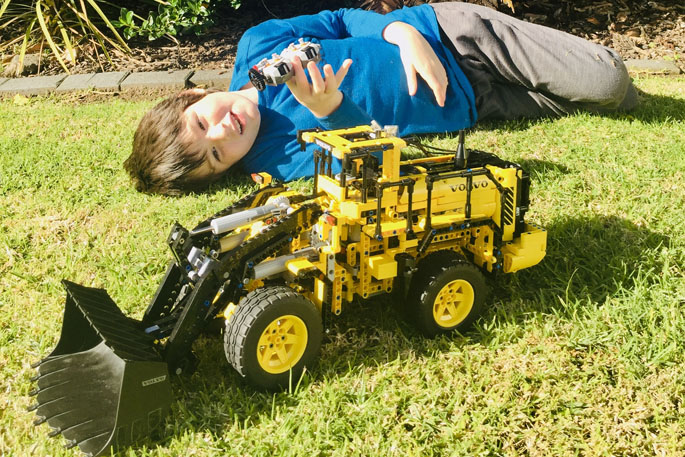 Kate is a psychologist and says autistic individuals tend to be visual thinkers and have an incredible ability to focus on things that are of interest to them.
"Hunter's skill at Lego highlights some of these autistic strengths."
She says much of the language used around disability is negative of deficit-focused – but it's important to celebrate the talents and passions of diverse people.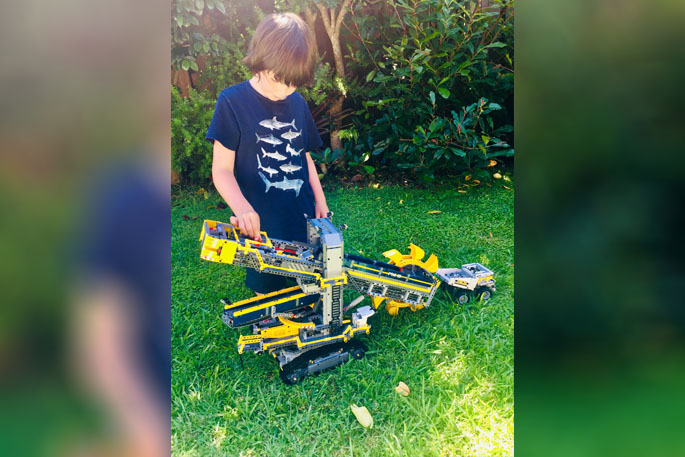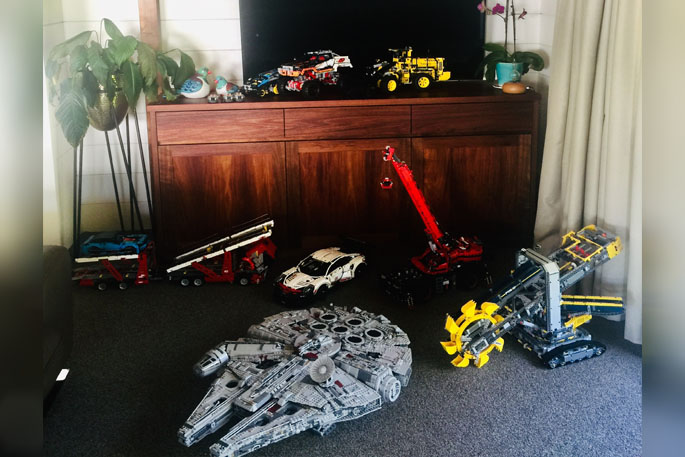 More on SunLive...