Total watering ban for Coromandel Town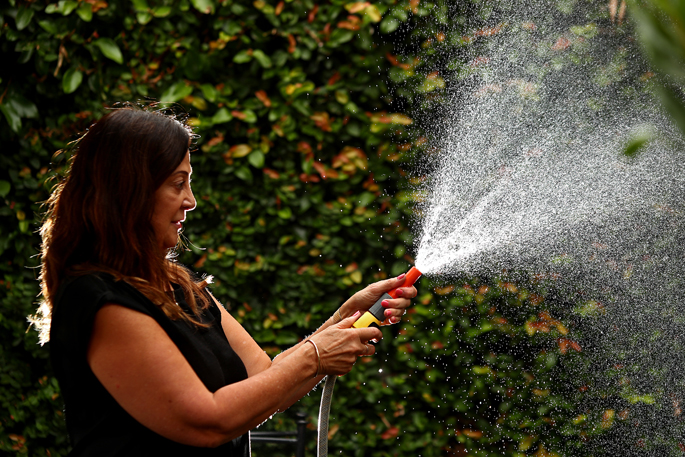 A total watering ban is in place in Coromandel Town, this means all use of water outside the house is banned.
This includes watering lawns and gardens, washing cars, houses, and decks, filling paddling pools and playing under sprinklers.
Due to a fault at the water treatment plant reservoir levels have dropped significantly and the Thames-Coromandel District Council needs assistance from the community as water savings are required immediately, a TCDC spokesperson says.
The council's water services team thanks for people for their cooperation and contractors are working to fix the fault as soon as possible, the spokesperson says.
"We'll keep monitoring water use in our nine urban and two rural water supply schemes regularly and review our water restrictions daily.
"Any changes are posted on our website, email newsletters, our Thames-Coromandel District Council Facebook page and are reported on Coromandel More FM radio.
"Please report water wastage and water leaks to our Customer Services team on 07 868 0200.
"Residents and visitors are asked to comply with the water restrictions for the good of the community."
Top 5 smart water conservation tips
• Wait until you can do full loads before you wash dishes or use the washing machine.

• Don't run the water when brushing your teeth.

• For cool drinking water, fill a jug and keep it in the fridge. Running water to cool it down can waste 10 litres a minute.

• For lawns, apply the 'step test' – if grass springs back after you walk on it, it doesn't need watering.

• If your toilet has a dual-flush button, use the half flush.
More on SunLive...