Making it a pet-friendly holiday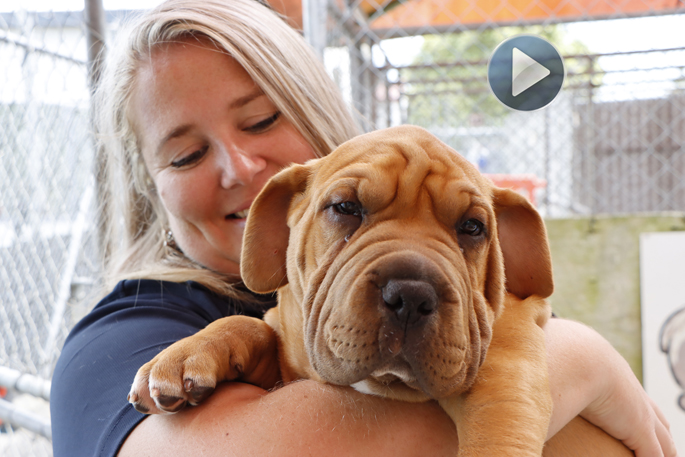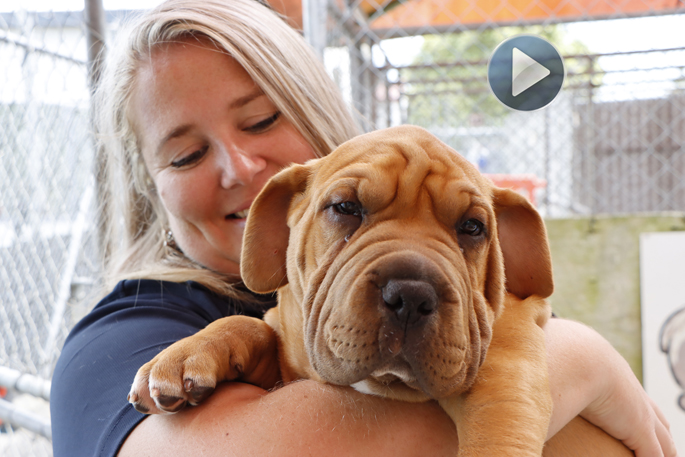 Click the image above to watch the video
The summer period is a perfect time to take a well-deserved break and head off on holiday.
During the Christmas period, many businesses shut down for two weeks, with many taking advantage of the closures.
But those with pets will know the difficulty of finding something suitable for their pet.
"Think about the destination you're going and the accommodation you're going to have, and first of all make sure that they're a pet-friendly place as well," says SPCA team leader inspectorate Jason Blair.
"You want to make sure that you're going to be able to provide for your animal's needs while you're on holiday. So that means bringing whatever they need for food, shelter, and water with you."
If you can't take your pet with you, there are a number of options, including catteries and kennels located around the country.
"If you are going away for a short period of time and you're having somebody tend to your animal, then make sure that plan is really robust and you know that's going to take place at least a couple times a day for most animals.
"Make sure that they're checked on, four people have got their contact details and you know the plan is in place and it has check-ins and making sure there's no chance of that plan is going to fall over in any way and your animals aren't actually left unattended without you knowing about it."
If you and your pet are going on a road trip together to get to your summer destination, Jason says to make sure you are taking frequent breaks and make sure that your pets are never left unattended in a vehicle while you are away.
"Temperatures inside the car can heat up so fast. People aren't aware of that.
"Make sure you're planning your destination. Stop along the way. Give your pet the opportunity to walk around if it's a dog, give it water if you like.
"If the trip is longer than usual, then you can contact your veterinarian to see if there are any other special requirements they can help you with.
"If you are leaving a pet at home, just make sure that there is no opportunity for them to say tip the water earlier in the day, and they will be without water for a long period during that day.
"Really just put every plan in place to make sure that somebody is checking in and somebody knows that everything's okay all the time."
More on SunLive...