Property valuations increase across Western Bay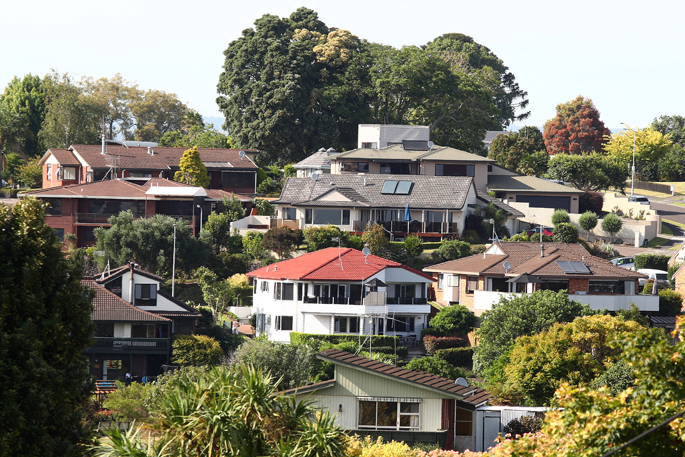 Western Bay's continuing strong economy, development growth and record kiwifruit returns have translated into increased property values across almost all sectors of the district, according to the latest revaluation results.
Western Bay ratepayers will receive information on their 2019 property revaluation when Western Bay of Plenty District Council sends letters to all property owners this week.
The revaluations were carried out by independent valuers Opteon Solutions during October and November, on behalf of Council and the results have been audited by the Valuer-General.
Council's Group Manager Finance and Technology Services, Kumaren Perumal, says the main changes since the 2016 valuation reflect a steady increase in residential and lifestyle properties, record levels paid for kiwifruit orchards and gains in dairy and pastoral land values where there is opportunity for diversification into horticulture.
"The kiwifruit sector continues to be exceptionally strong with Zespri's G3 SunGold orchards in strong demand as investor returns soar on those G3 orchards that have reached production. These properties show the largest increases in value of all categories in the District," says Kumaren.
"Residential properties have shown a steady increase in value across all areas and first homebuyers, taking advantage of the low interest rates, have been active in the lower-end value properties. Top-end properties have also increased in value."
Omokoroa has been a centre of urban development, signalling future residential demand.
The lifestyle market has also shown a steady value increase, with the marketplace indicating that most areas across the District are an attractive lifestyle choice – particularly where there is the opportunity for smaller horticultural plantings.
Dairy and pastoral properties show a slight increase overall in capital value across the District, mainly due to a strong lifestyle factor and some conversion of dairy to horticulture. Where conversion is not possible, dairy farms have seen a decrease in value.
The valuations provide a snapshot of the District as at 1 July 2019. They are used for the sole purpose of rating and are not a substitute for the market value or sale price of properties.
A change in valuation does not necessarily relate to a change in rates for a property. This only happens if the new value has increased or decreased more than the average for the District.
The new valuations will form the basis of Council's rates calculation for the 2020/21 year, starting on 1 July 2020. Anyone who does not agree with their valuation is welcome to lodge an objection up until 7 February 2020.
All property owners will receive notice of their new valuation plus a brochure with all the necessary information about the revaluation process and how to make an objection. Objection forms are available from Western Bay of Plenty District Council offices and online at www.westernbay.govt.nz/revaluation
More on SunLive...