Mixed results for Tauranga at Water Polo nationals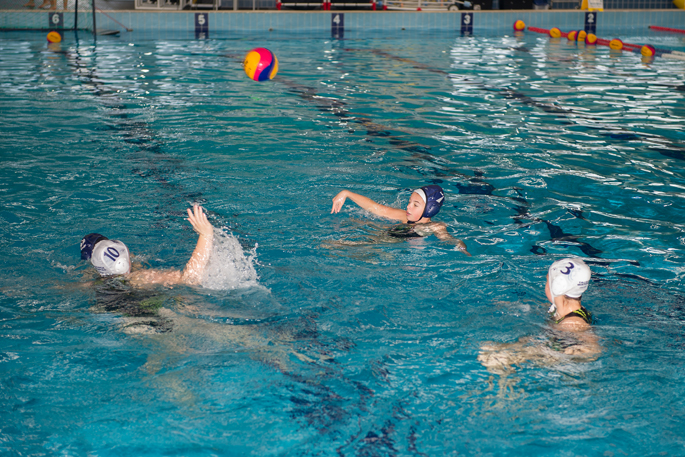 The New Zealand Water Polo 14 and under national championships have been taking place this week.
The national competition is running from December 16 through to December 19 2019.
The competition is split into two divisions with division two games being played in Tauranga, and division one games being played in Lower Hutt.
On Monday, during round one for division one, Tauranga A Girls won against Rotorua 9-1, Tauranga A Boys won against Waitakere Gold Boys 7-6.
Round two saw Tauranga A Boys win 12-4 against Marist Blue Boys, and winning against Mountfort Toki Boys 11-6 in round three.
The boys lost in round four against NHWP Maroon Boys 5-6. Today, they are set to play Manawatu Mako Boys in round five. The match is scheduled for 1.30pm.
Tauranga A Girls have won the rest of their matches, 19-1 against Waikato Black Girls, and 6-2 against Hibiscus Coast Gold Girls. The girls are scheduled to play Atlantis City Tridents today at 2.40pm.
Division two has seen different results for the Tauranga teams, with Tauranga Blue Girls losing all games so far. They are scheduled to play two games today. The first at 11am against Manawatu Mako Girls, and the second at 3.40pm against Canterbury B Girls.
They are also scheduled to play on Thursday at 9.50am against Waikato B Girls.
The Tauranga Blue Boys have had a mixed bag of results with two wins and two losses. They are scheduled to play today at 12.40 against NHWP White Boys.
For more information about the water polo national championship, or results and fixtures, click here:
More on SunLive...