"Friend" allegedly steals car from petrol station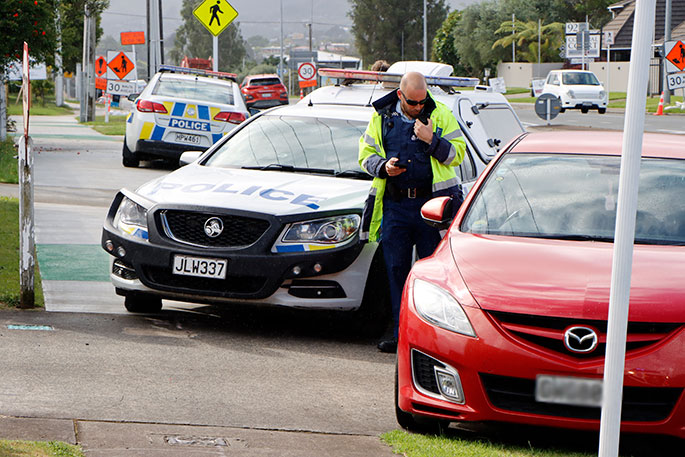 A person is facing driving related charges after a police pursuit through Tauranga this morning.
Police received a call at 8.20am from a person whose "friend" had stolen their car while they were at a petrol station together, says a police spokesperson.
"Police located the car shortly afterwards in Fraser Street.
"The driver was located a short distance away and arrested.
"The driver had earlier reportedly collided with a car on 15th Ave."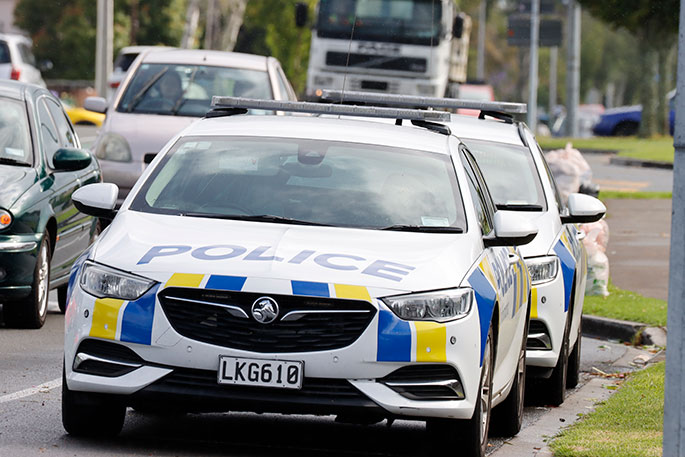 Police say the car was parked and no one was in it with the alleged offending vehicle hit it.
People with information about the incident can contact Tauranga Police Station on 07 577 4300.
Alternatively, information can also be left anonymously via the Crimestoppers 0800 555 111 line.
Non-emergency information can be phoned into the police's 105 number.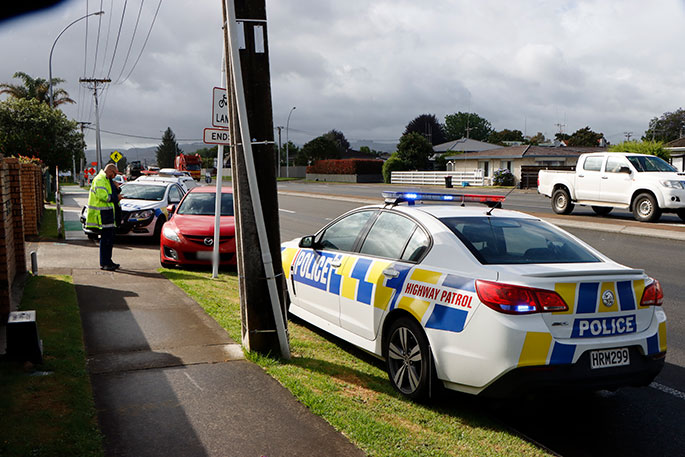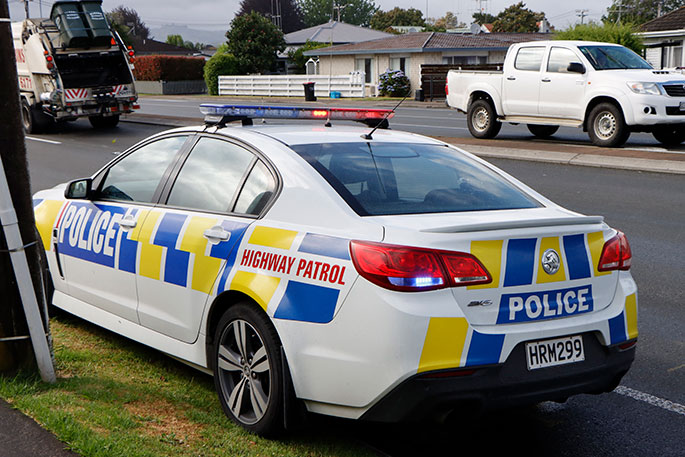 More on SunLive...