Call goes out to artists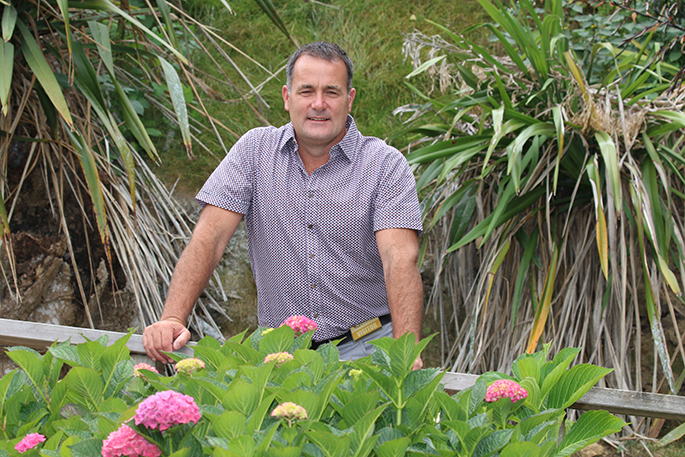 Artists are invited to signal their interest in being part of the BOP Garden and Art Festival.
Festival director, Marc Anderson, recently asked for a show of interest from gardeners. He's very pleased with the response and now it's the artists' turn.
The next festival isn't until November next year, but festival organisers are keen to confirm which artists and gardeners will be involved.
Artists who have previously showed for the festival will be invited back and he's looking forward to showcasing their talents along with those of artists new to the festival.
All sorts of artistic mediums will be represented.
"There will be paintings on easels, work by sculptors, carvers, photographers, felt artists, jewelers and cake decorators, for example. We may even have someone at the festival hub transforming white hot metal into garden art… the possibilities are many," says Marc.
Artists' work will be displayed in gardens along the festival trail, and all artists will have one piece of work in the festival gallery at the festival hub at the Historic Village.
Artists keen to be involved can message: info@gardenandartfestival.co.nz or by calling: 570 2525.
More on SunLive...