Toilets set on fire set to reopen for Christmas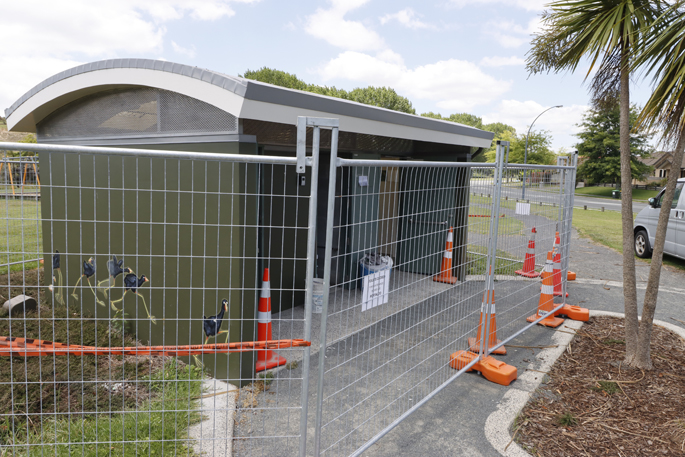 It's hoped that public toilets that were set on fire more than a month ago in Bethlehem, will be repaired and open in time for Christmas.
The toilets at Gordon Carmichael Reserve have been closed since the fire, says Tauranga City Council community services general manager Gareth Wallis.
"There was quite a bit of damage to the interior of the toilets, but unfortunately there is no CCTV in that spot.
"We've been working out whether it would be worth claiming insurance to repair them.
"We have discovered it isn't – the quote we got for the repair is less than the insurance excess.
"Repair work started on Monday, December 2, and we're hoping to get them reopened by Christmas.
"In the meantime, there are two portaloos at the reserve for people to use."
More on SunLive...