Winning the Miles Art Award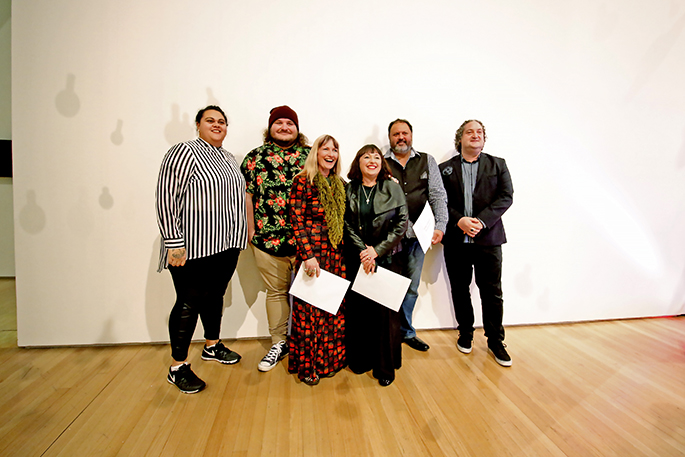 I'm wondering about entering the Miles Art Award, because 'why not?', but find myself instead 'googling' this year's judge Sarah Hudson, trying to figure out what she may be looking for.
This leads on to wondering 'what is art?'
Is it simply just a visual expression of something that can be appreciated for its technical skill, beauty or emotional power, or is art something that affects or defines society? It seems many of our New Zealand artist legends seem to paint ideas, and many of the rest of us paint things. Flowers, landscapes, either realism or non-representational, usually fairly well done, and often sell easily to others who appreciate them.
With this 'ideas' in mind, I decided to use oil sticks instead of brushes, and paint upside down on the largest canvas I could find.
My idea? I've been involved this year with some of the local services that have helped women escape from poverty, homelessness, isolation, domestic violence and oppression, so I decided to detach from my mind and paint freely from my heart. It's no masterpiece by any means, and I'm not planning to enter it into any award, but I certainly found painting clears the 'foo-foo' valves of my spirit and made me feel completely relaxed. It's very restorative.
Last year's winners of the Miles Awards were Darcell Apelu, Isaac Crowe, Cat Thompson, Lynette Fisher, and the 2018 supreme award winner Tawhai Rickard.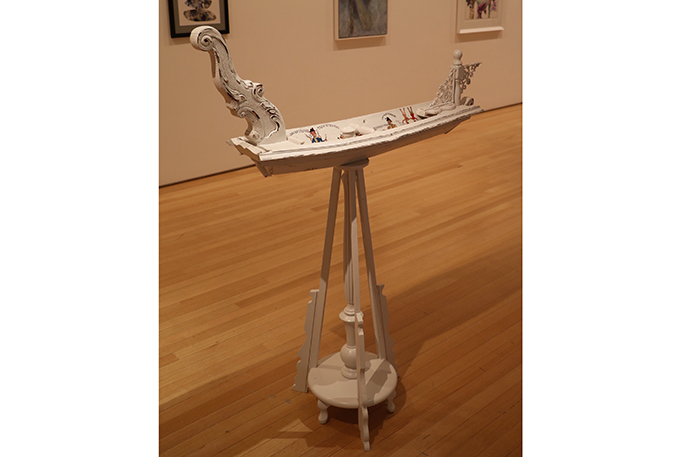 Tawhai Rickard, 'Victorian Waka of Social Curiosities', 2018 acrylic on re-purposed wood
Tawhai repurposed wood and used acrylic paint to create 'Victorian Waka of Social Curiosities', winning the $10,000 cash prize.
"I draw upon my pop-art background and use figurative painting from my particular iwi," says Tawhai. "l merge early 18th and 19th century painting with Victorian architectural style with a baroque look to it."
A close up of his winning piece tells me much more. He's brought together the dialogue of the bicultural journey ever since Captain Cook's first landing, with colonialism, bicultural relationships, and his own Maori identity, and collapsed history and contemporary issues into one time. I realise it's making an important cultural and societal statement and captures a long 'moment' in NZ's fabric.
I discover that Sarah the judge is a mother and has an interest in exploring concepts of social justice. Maybe I could have a go at entering my large messy canvas after all.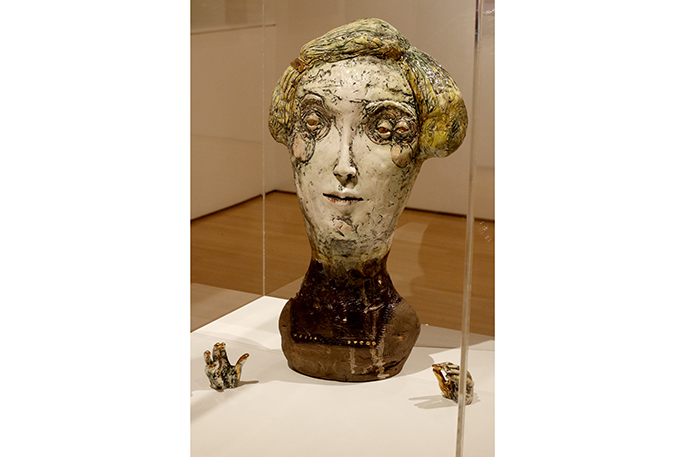 Cat Thompson 'I cede to you', 2018 earthenware/PW20/gold (3 parts)
Another winner from last year - "I Cede to You' is a sculptural work by Cat Thompson, comprising one head and two small hands painted with 24 carat gold paint. It won the Friends of Tauranga Art Gallery Award with $1000 prize money.
The Miles Art Awards began in 2010 and were named after Venetta Miles who is one of Tauranga Art Gallery's original donors. Entries are open to all Bay of Plenty citizens over 18 and last year over 100 were received. There are five awards, plus the 'People's Choice Award' which is announced once public voting closes.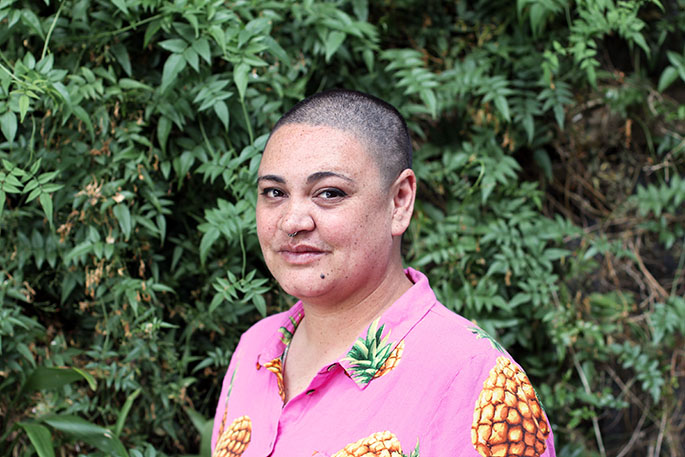 Sarah Hudson will be judging the Miles Art Award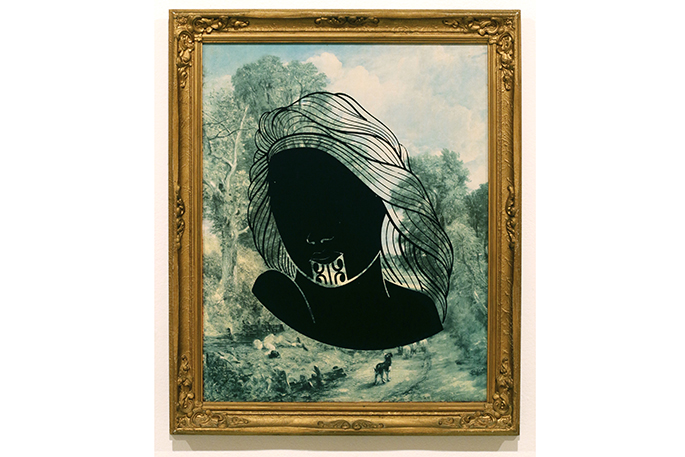 Isaac Crowe 'Angela of Makawe', 2018 mixed media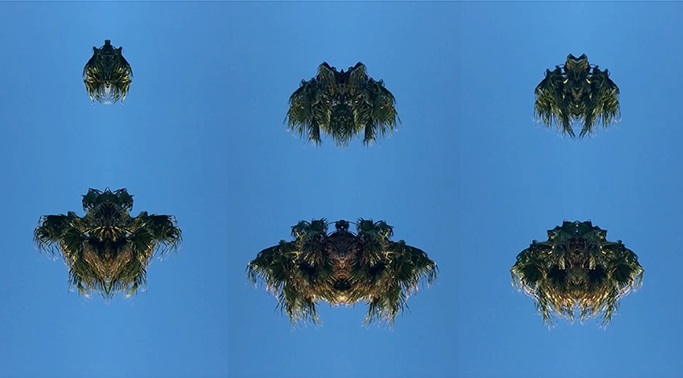 Darcell Apelu 'To Secure My Place I Must Leave', 2018 moving image
This year entries to the Miles Art Awards close on December 31. Forty finalists are selected from photographic entries, and delivered to Tauranga Art Gallery where they will be judged this year by Sarah Hudson. Click here to enter.
More on SunLive...