Mayor welcomes new infrastructure funding tool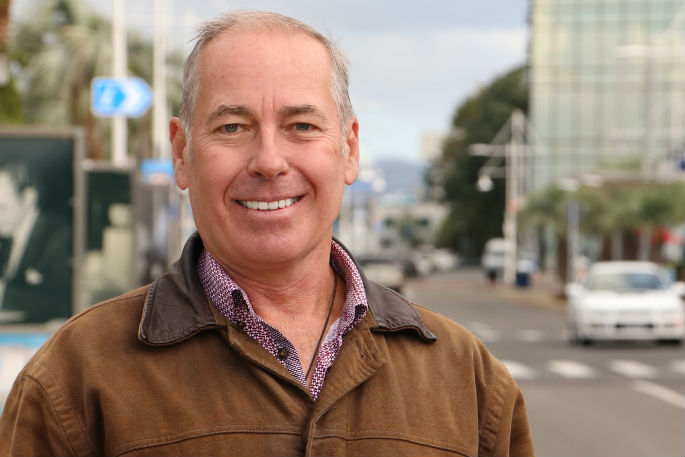 Tauranga Mayor Tenby Powell has welcomed a Government announcement that a new funding tool would be introduced to help provide growth-related infrastructure.
"High-growth areas like Tauranga face very significant costs to provide the roads, water and wastewater services and community assets that new housing development requires," he says.
"Constraints on our debt levels make it difficult to fast-track new development proposals, so the availability of 'Special Purpose Vehicles' to finance infrastructure needs, without adding to Council debt, will help us unlock much-needed housing development."
Tenby says the intent of the SPV process is to allow the creation of standalone entities which can raise finance to pay for infrastructure needs, to be funded over a 25-50 year period by a levy collected in the rates paid by the properties benefiting from that infrastructure.
"This is a pragmatic approach which allows the cost of infrastructure for new developments to be kept off councils' balance sheets and paid for over one or two generations by the people who use the services and facilities provided.
"This is a very positive initiative and it's great to see that it has cross-party support in Parliament to get the legislation required through the first reading stage."
More on SunLive...