Human remains identified as historic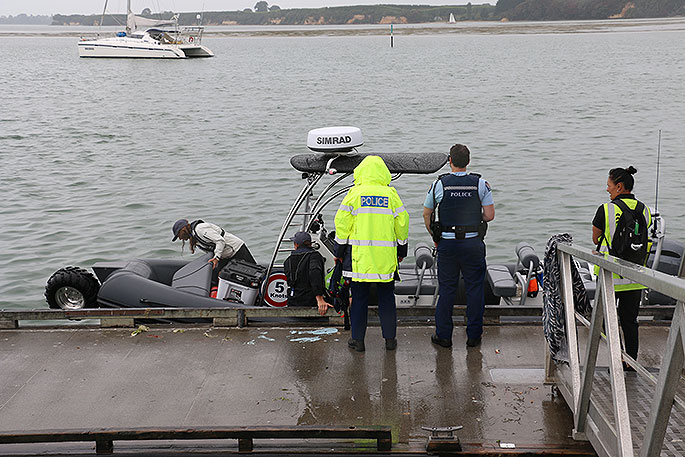 A human skull and other remains found on a beach near Tauranga, have been identified as historic bones.
Police say they received reports of bones being located on Rangiwaea Island at 8am on Thursday.
At the times, SunLive was told that officers were making enquiries.
SunLive has received images of the skull from a person who was fishing in the area.
They say they saw the skull and other bones fragments in the water at the base of the island.
A police spokesperson has since confirmed that the bones are historic.
"Police are liaising with local iwi."
Police were first alerted to the presence of remains off the island on Friday, December 6.
"At this time, police was aware the bones were likely to be pre-European.
"Because of the historic nature and the location there were logistical challenges along with specific processes to be followed which caused delays.
"We also consult with local hapu on what they would like done with remains in these instances."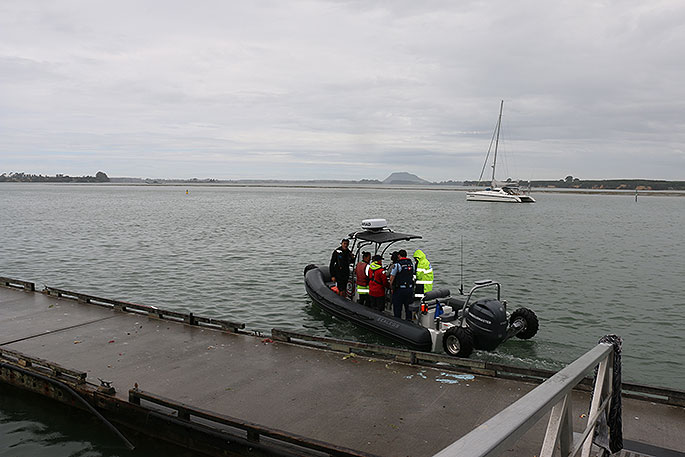 More on SunLive...