Coromandel main street upgrade on home stretch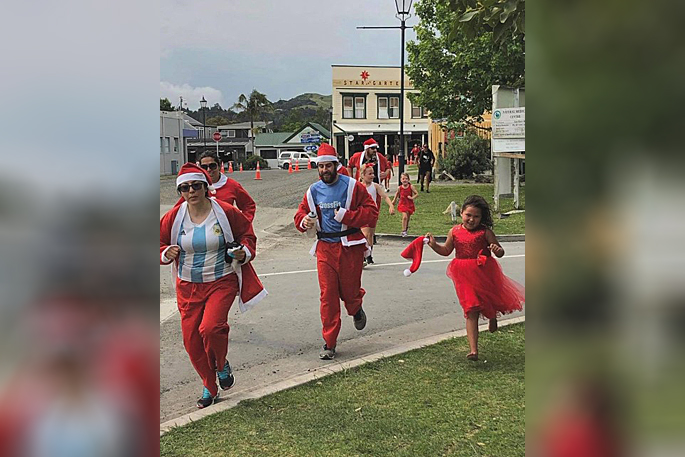 Christmas is just around the corner, and so is the completion of the main street upgrade in Coromandel Town.
The roundabout will be marked and functioning in time for Christmas, with the cobble stones being installed before Easter 2020, in conjunction with some other minor finishing touches to the main street, including gardens and landscaping.
Last week the contractor for the project, Downer stabilised areas of the main street with soft subgrade. The base course for the road has been laid and compacted, ready for the chip seal this Friday.
The asphalt will be laid next week, from 6pm to 6am starting Monday 16 December, weather permitting.
The road marking will also be completed in the evening from Thursday 19 December to minimise the impact to road users and businesses.
The road will remain open during this time, but there will be no parking, so the contractors can spray the lines.
"We would like to thank the local businesses for their patience and cooperation and to the Downer team members for attending the stakeholder meetings and providing weekly updates," says Thames Coromandel District Council manager for the project, Steve Bremner.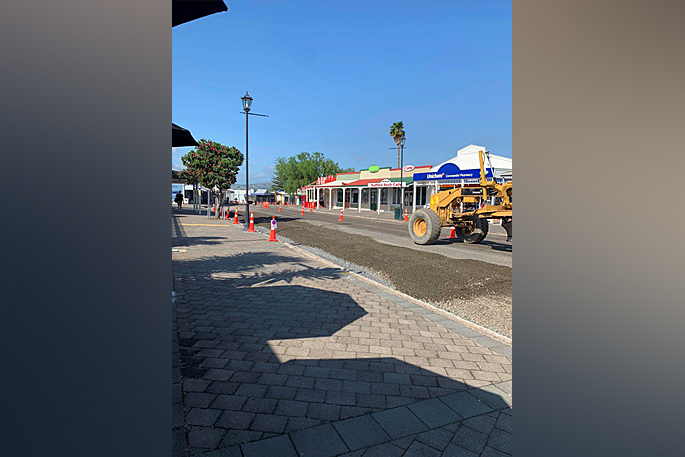 Sue Ngamane manages both Liquor King stores in Coromandel Town and Tairua and has been keenly watching the main street developments.
"Although the process has been inconvenient, the contractors have been amazing. Whenever we had a delivery they would stop what they were doing and let us unload while they would work on something else," says Sue.
"I think the new roundabout will be great for the peak visitor period and will make our town look nice."
The next project meeting is Wednesday, December 18, 9am at Umu Cafe, 22 Wharf Rd.
More on SunLive...