Traffic delays expected from treatment plant build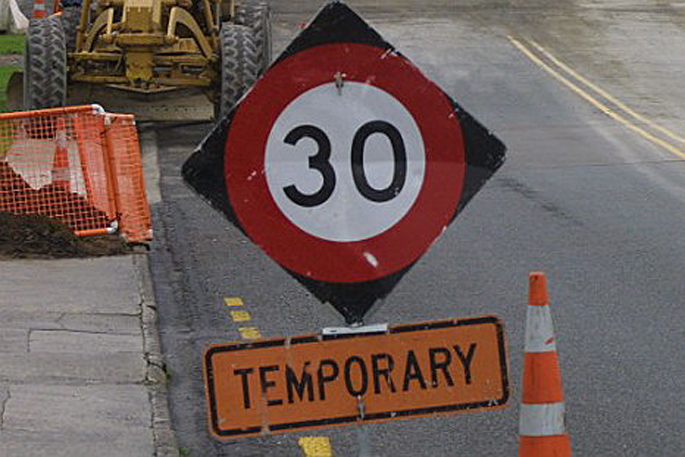 Welcome Bay motorists can expect delays over the next week as construction for the Waiāri treatment plant progresses.
In the run up to the Christmas break, some additional impacts to traffic in the area will become apparent to motorists, with delays this week to traffic on Welcome Bay Road and a reduction of traffic to one lane for Te Puke Highway from the second week of January 2020, a Tauranga City Council spokesperson says.
"From today until late next week, work on Welcome Bay Road takes place through a long curve in the road which removes visibility for traffic.
"Due to the length of this section of works stop/go traffic will be managed by portable lights."
As a result, drivers on Welcome Bay Road - between Taranaki Lane and Reid Road - will face delays of up to 5 minutes for each light change, they say.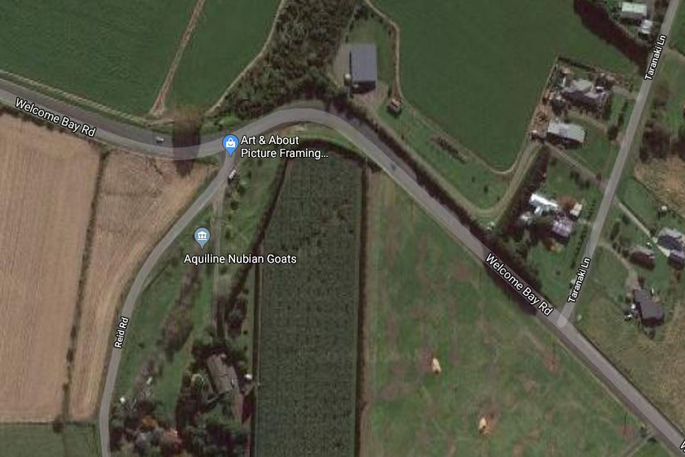 Stop/go traffic will be in place on Welcome Bay Road between Taranaki Lane and Reid Road. Image: Google Maps.
From 8 January 2020, work on the project on Te Puke Highway hits a narrow section of the road.
To be able to undertake this work and keep both motorists and construction staff safe, the council will need to close off one lane of Te Puke Highway, the spokesperson says.
Traffic coming from Tauranga towards Te Puke will be re-routed via Tara Road, Parton Road, Bell Road then back on to Te Puke Highway.
This diversion will remain in pace for three months, while work laying pipes alongside the road takes place.
The Waiāri Water Supply Scheme will add capacity for growth to Tauranga's and Te Puke's drinking water supplies. It involves the development of a water abstraction facility on the Waiāri Stream, the construction of a water treatment plant close to No.1 Road, Te Puke, and an underground water pipeline that connects the new plant and reservoirs to Papamoa.
"Laying brand new infrastructure of this type, over sections of land that are heavily used can be a challenge. And unfortunately, it doesn't go without having some impacts on local residents and traffic coming through the area.
"We realise these impacts can be a source of frustration for locals as well as people travelling and assure you we have done our best to keep impacts of work as low as possible.
"We appreciate everyone's patience and consideration for the safety of staff and other drivers when passing works."
More on SunLive...