NZ will get contraception guidelines in 2020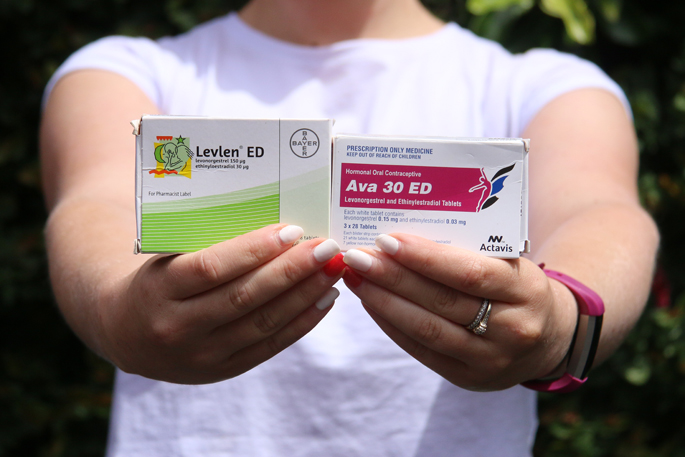 For the first time, New Zealand is going to have national guidelines for contraceptives, including ironing out any confusion around the seven-day break from the pill.
Family Planning medical advisor Beth Messenger, who is involved in the project, says New Zealand has never had official guidelines on contraception, meaning women get different advice depending on who they are seeing.
"The main thing is going to be around the consistency of advice and giving more confidence to providers who are not used to giving a range of contraceptive options."
"It's very difficult to give advice and recommend something you don't know anything about. If all you're familiar with is the pill or the [Depo-Provera injection], that's very likely all you're ever going to counsel anyone to use."
In January, it was reported that women had been advised to take the pill wrong for decades, with the seven-day break causing them to have unnecessary "withdrawal bleeding" and increasing risk of pregnancy.
At the time, Britain's NHS had changed its official guidelines around the contraceptive pill to reduce the risks of unplanned pregnancies.
"In the UK, they're starting to refer to it as the contraceptive-free week, rather than a hormone-free week or a pill-free week because that's exactly what it is — it's the week where you don't take your contraception," Beth says.
The Ministry of Health's website still advises women to take a seven-day break while on the pill.
A Ministry of Health spokesperson says the new guidelines will provide "best practice guidance" for contraceptive advice, based on the latest research and health professional expert consensus.
Advice around the seven-day break would be within the scope of the guidelines, they confirmed.
Upon their release, a training programme in their use would be rolled out and the website would be updated.
Beth says Family Planning has had its own guidelines for a long time, and has been promoting continuous use of the pill for over five years, recommending women run packets together.
"But it will be great to have national guidelines," she says.
"You should expect to be able to get accurate advice around a safe method of contraception from whoever you've gone to see."
The new guidelines are scheduled for release in July 2020. They are being worked on by consultancy Allen + Clarke with input from relevant health professionals, medical and nursing colleges and consumers with expertise in contraception and reproductive health, the Ministry says.
More on SunLive...