No-dog zone on Waihi Beach track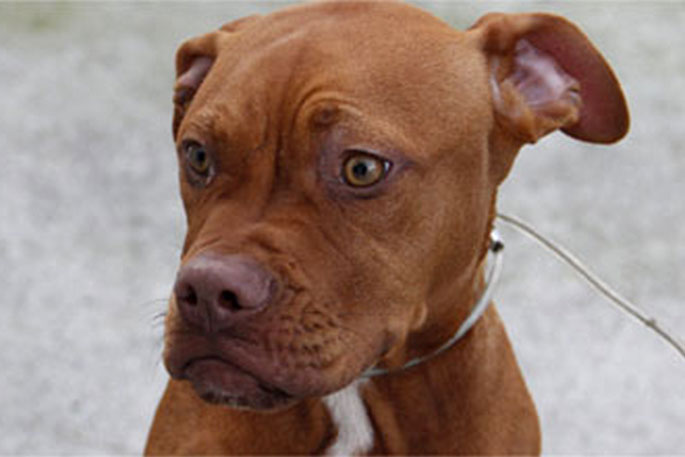 Dog owners who are endangering wildlife and the public at Orokawa Scenic Reserve are being warned to take better responsibility for their dogs.
The Orokawa Bay track near Waihi Beach is a beautiful short walk that caters to most people and family groups.
It's a popular spot for exercise, picnics, swimming, sun bathing and surfing for day visitors. But for good reasons, dogs are not allowed here.
Tauranga senior ranger Brad Angus says the Department of Conservation has received an increased number of complaints by visitors about unsupervised and uncontrolled dogs.
He says in some cases visitors are witnessing dog fights or people being bitten.
"The presence of dogs is not a compatible activity with this special area for family groups and tourists."
Orokawa is a scenic reserve and is the home to many significant plants and animals.
There are protected species which can be disturbed, even injured or killed by dogs, and people need to respect the no-dog signs when they are entering the reserve.
"In recent years there has been a considerable increase of dogs being brought into the reserve.
"This is disappointing as dogs have never been permitted in the reserve."
DOC will be stepping up efforts to decrease illegal use of the reserve by dog owners and has installed more visible signage including three 'no dogs' signs near the track entrance.
DOC Rangers will also be present this summer to monitor the site with the enforcement of Western Bay of Plenty Council animal service officers.
Dogs are not permitted in Orokawa Scenic Reserve under the Conservation Act and the Reserves Act.
More on SunLive...