White Island eruption - Day 3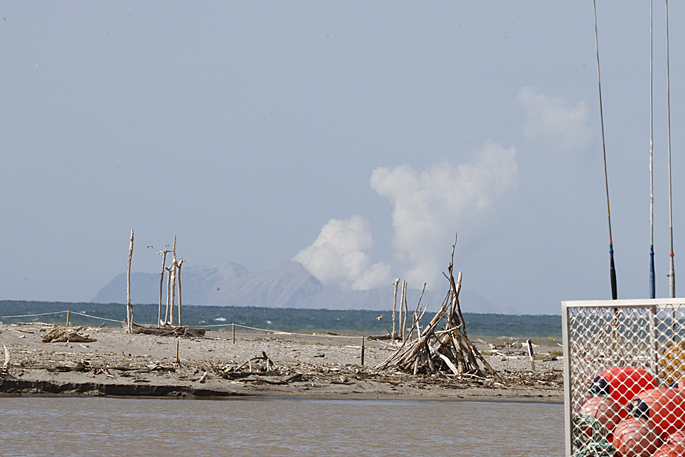 The National Party leader says he believes tourism to White Island should be allowed to resume in time.
Simon Bridges says he visited White Island many years ago and that it has always been a risky tourist activity.
However, he told Morning Report he trusts the decision made by emergency services that it's still too risky to attempt to recover the bodies of those who remain on the Island.
Meanwhile, a sixth person who was evacuated from Whakaari/White Island on Monday died yesterday, and eight others are presumed to have died on the island.
Of the 30 people in hospital, most are in burns units in Christchurch, Hutt Valley, Waikato and Middlemore hospitals.
Forty-seven people were on the island when the volcano erupted - 30 are in hospital and three have been discharged.
So far it has been too dangerous for police to to attempt a mission to the volcanic island to recover the bodies.
Drones carrying specialist measuring equipment must be sent in to analyse gas levels before the police will know if it is safe to mount a recovery operation.
Police say surveillance photos of the island show what appear to be six bodies covered in ash.
Follow the latest developments with RNZ's live blog here:
More on SunLive...