Proposal to cap rates rise inflation at 2 per cent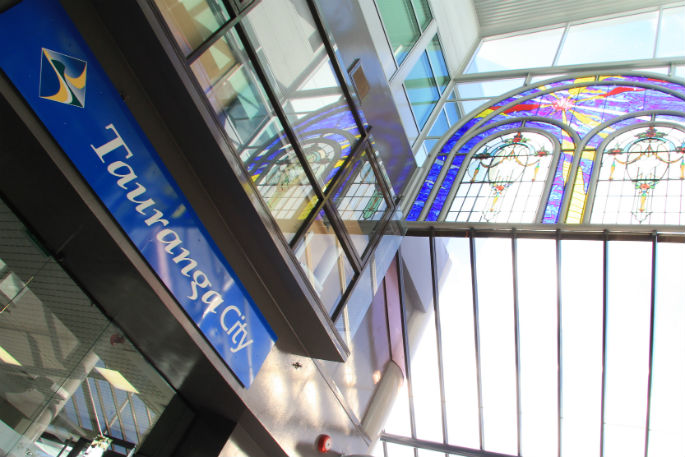 Councillors have asked staff to report back on the pros and cons of capping the next average residential rates rise at inflation plus two per cent (3.9 per cent total).
This would reduce the council's proposed budget for 2020/21 from the current draft 4.8 per cent average residential increase, says a Tauranga City Council spokesperson.
The Long Term Plan 2018-28 had proposed an average rates rise for 2020/21 of 8.2 per cent including inflation.
"At a Tauranga City Council meeting on Tuesday, councillors also voted to confirm year three of the rating structure changes from the Long Term Plan, reducing the Uniform Annual General Charge from 20 per cent to 15 per cent and increasing the commercial differential from 1.13 per cent to 1.2 per cent."
This aims to improve the mix of who pays for how much of the total rates bill, meaning:
• residential ratepayers with lower-value properties will pay a lower share of the rates bill
• residential ratepayers with higher-value properties will pay a greater share
• the rates contribution of the commercial sector will be more consistent with residential ratepayers
"Figures presented to Council showed that Tauranga still has a commercial differential lower than other major New Zealand cities.
"Staff will report back in February on the impact of the proposed reduction in the rates increase."
The Annual Plan will be considered again in the New Year, with community consultation to occur in March/April.


More on SunLive...