BOP man among those killed in eruption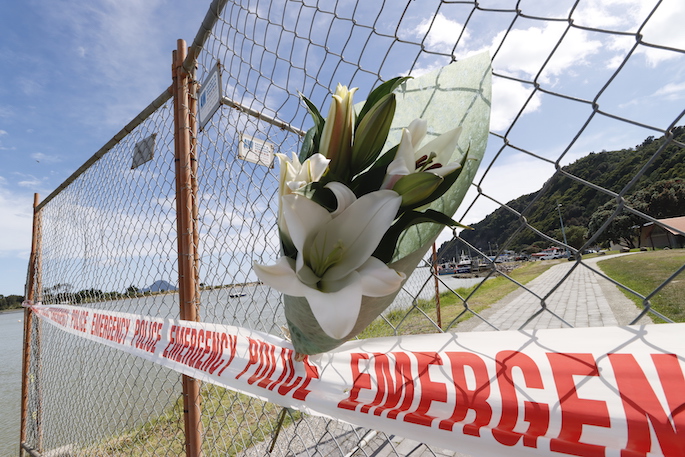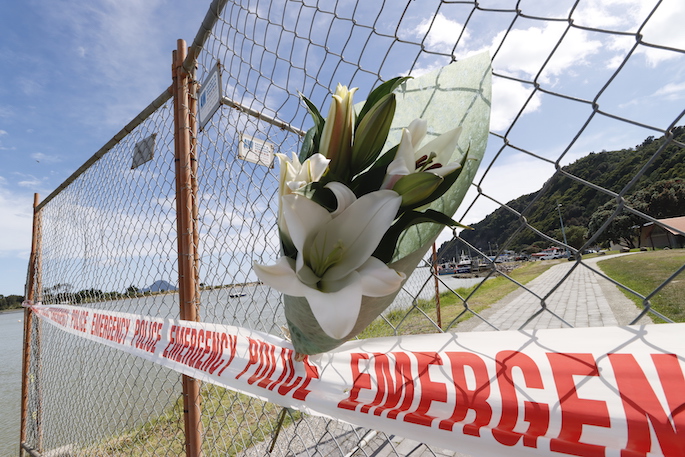 Click the image above to watch the video
A Whakatāne man is among those killed in an eruption at White Island, the town's former mayor has told Stuff.
It is understood the man, one of five confirmed deaths, is Hayden Marshall-Inman.
"The young man that lost his life, I know him personally," says Tony Bonne. "It's very sad that he's lost his life.
"I know the family, It's been confirmed."
Police say advice from GeoNet suggests the island is too unsafe to go on to as it could erupt again.
A double-digit number of people remain on Whakaari/White island, but emergency services can't safely reach them. However, police say they do not believe there are any further survivors.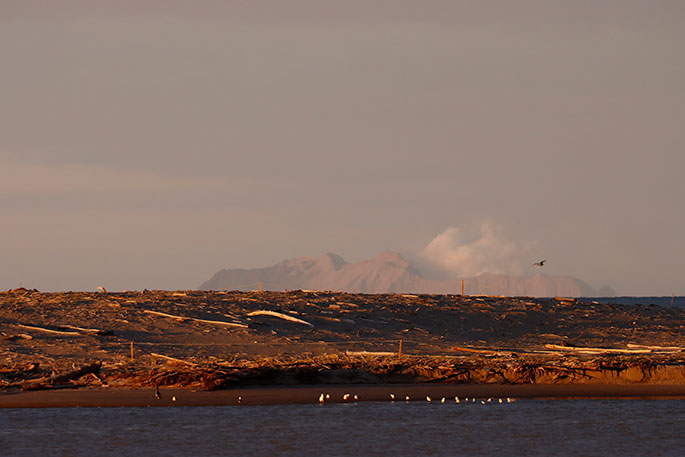 Tony operated a dive tour company for about 15 years while he was mayor.
"White Island has been special to me because while I was mayor, for 15 years, I operated dive trips to White Island. I was a tour operator.
"We didn't go on the island but we dived around it.
"I can't remember when the last unrest was but it must have been about six or seven years ago."
The former mayor-turned-real estate agent says they would give tourists a special briefing if there was any activity on the island.
"We knew if there was unrest that we had to have emergency procedures in place in case something happened but it never did.
"And today, I think it's just one of those things. Just like with a car accident - at the wrong place, wrong time.
"And the island's decided to blow when there's tourists on the island."
Tony says he was at work when he heard of the eruption on the radio.
"It's been a total shock. We have a very good view from our home of White Island and the steam seems to have dropped right back.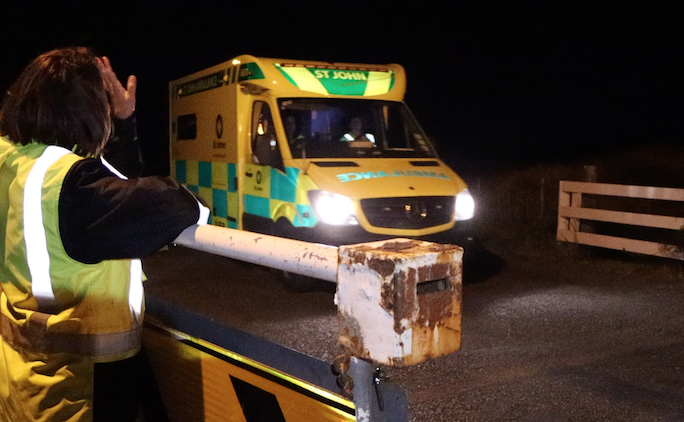 "If I still had my boat I would have been out there trying to get people off [the island] because we have been through this before.
"But this is the first time I presume since the 1900s when we had the fatalities of the miners."
At a 9pm briefing on Monday, Police National Operation Commander Deputy Commissioner John Tims said he couldn't confirm how many people remained on the island, but agreed it was in double digits.
Twenty-three people are off the island. Five are dead and the remaining 18 all had injuries to some degree.
Two of them are in Auckland's Middlemore Hospital and another five in Waikato Hospital.
More on SunLive...