Donating used sports gear to help others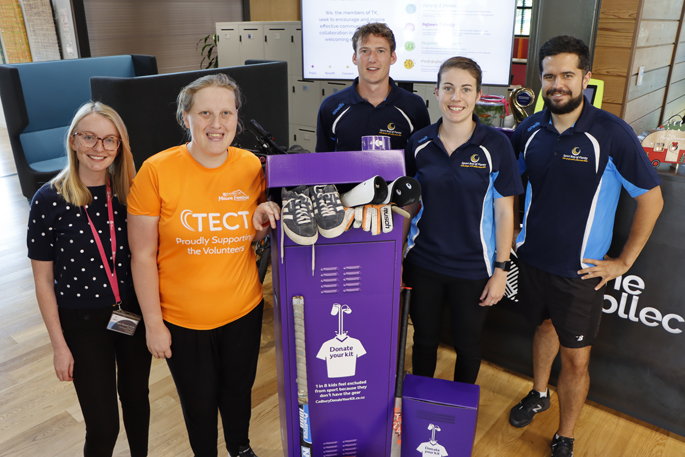 Every one in eight kids feels excluded from sport because they don't have the gear, says Cadbury.
That's why the company has launched 'Cadbury donate your Kit' for old and used sports gear to be donated to those less fortunate.
Knowing from personal experience, being on a low income and finding it hard to pay for sport fees, Tauranga local Karleigh-Jayne Jones has organised for a donating kit locker to be set up at The Kollective.
"I know from my personal experience being on a low income and finding it hard to pay for sports fees, equipment and other things, and if I can help reduce some of those barriers, I'll be really happy because everyone has the right to play the sport of their choice."
The campaign has only just launched and the locker has only been at The Kollective for a few days but Karleigh says she hopes everyone will get behind it and be able to break down barriers for kids to do sport.
The locker will be in The Kollective until the end of January 2020. From there, it will be collected and the sports equipment will be cleaned and will go to kids in need.
With this campaign happening in the Bay of Plenty, Wiremu Tapara from Sport Bay of Plenty says it will help them to break down a barrier, which is the cost for a lot of the equipment.
"Anytime you get a chance to reuse things that have already been purchased, it's a great opportunity and an initiative like this really helps with it.
"Our understanding is there's a few places that have this going on, but the more the better for us."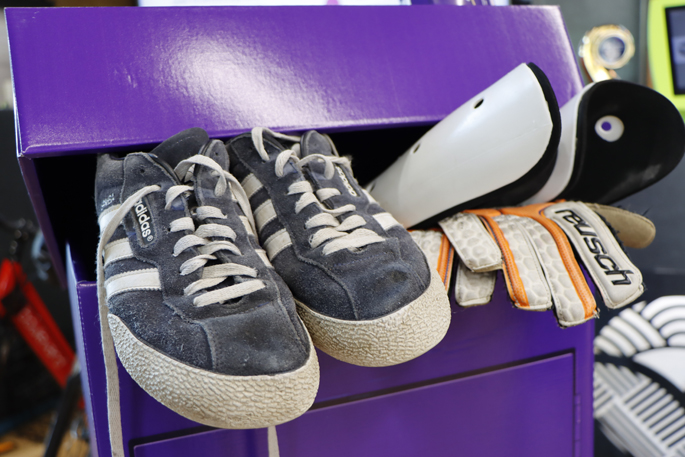 TECT supports anything in our community that creates a thriving and caring connection to communities and TECT representative Laura Thomsom-Bache says sport initiatives are fantastic, especially when you're getting kids involved at a young age and they don't have access to the gear, they can't play sport.
"It's cutting them off from so many opportunities in life. It's so important for their emotional and physical wellbeing, so getting them involved and getting the gear from people that don't need it anymore – that's a great way to get them in sport from a young age."
For more information about the Cadbury Donate your Kit, head to www.cadburydonateyourkit.co.nz.
If you have any old sports gear that you wish to donate, you can drop them off at The Kollective on 17th Ave today.
More on SunLive...