Massive smoke clouds smother Sydney, cover NZ too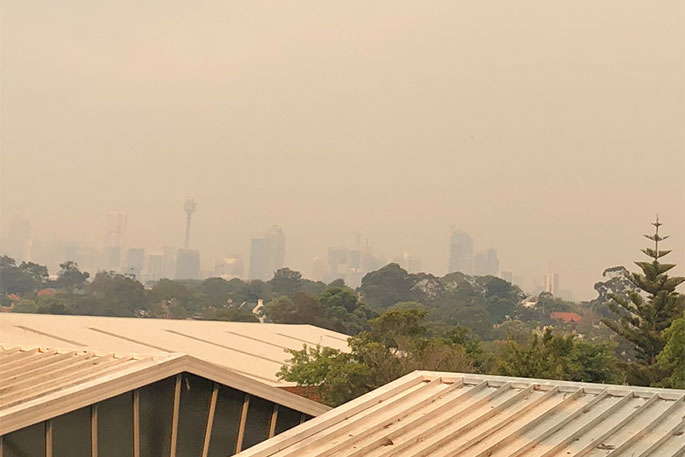 Bush fires along eastern Australia flared-up on Thursday, with a huge pulse of smoke and dust crossing the Tasman Sea, covering parts of New Zealand and smothering Sydney with thick smoke.
Those suffering from asthma and allergies may be affected by the smoke in both Australia and NZ and closing doors and windows may help.
"The airflow, thanks to a storm in the Southern Ocean, favours a direct line to New Zealand right now with smoke continuing to blow over the Tasman Sea on Friday and possibly Saturday too," says WeatherWatch.co.nz
"Air pollution levels in New Zealand, according to agicn.org have been affected by this smoke with "moderate" pollution in some areas this evening. Otherwise it's "good"."
But Australia is far worse with air pollution levels at some locations now deemed as "very unhealthy" as the fires continue to burn.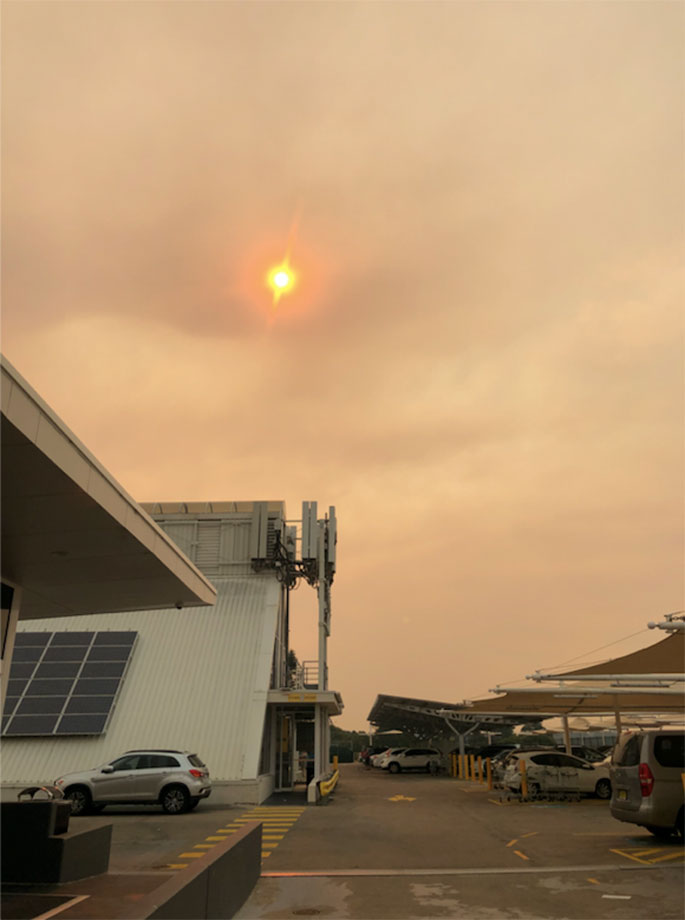 More on SunLive...