Police: Most fatal crashes caused by rider actions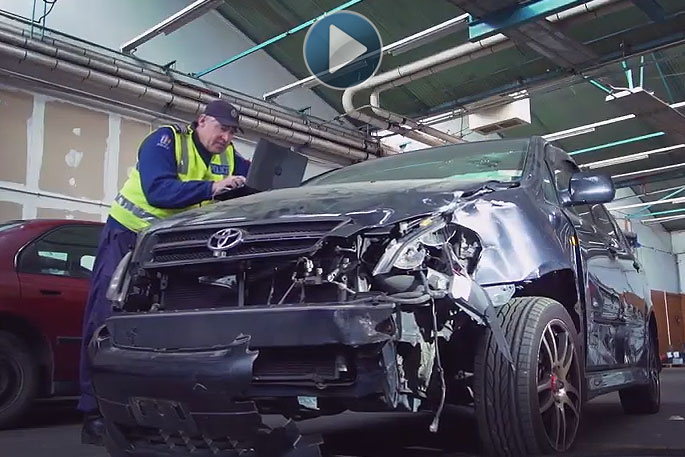 "The moment you stop learning, is the moment you should stop riding."
This is the message from crash scene investigator Peter Sowter, who has been riding motorbikes since he was 19-years-old.
Peter appears in a video encouraging people to join a motorcycle safety programme called Ride Forever.
As well as being a motorcyclist, Peter has attended thousands of motorbike crashes.
In the video above, he shares the one thing responsible for 70 per cent of crashes in New Zealand.
He says it's not always the road or the other drivers responsible for serious or fatal crashes.
To learn more about the road safety campaign, visit rideforever.co.nz
More on SunLive...