A new Christmas mystery box opened daily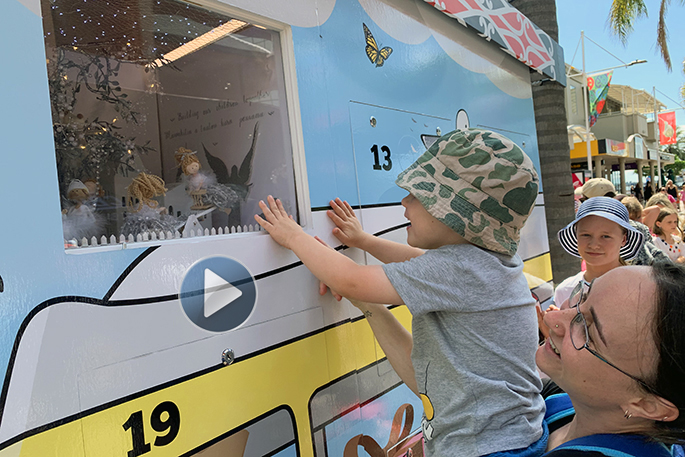 Excited children and parents turned out on Sunday morning to watch as the first door of a mystery box was opened in a life-size Christmas advent calendar in Tauranga's Red Square.
The Downtown Tauranga initiative is showcasing 24 local charities and artists who have contributed to the community-driven project.
Deputy Mayor Larry Baldock and Homes of Hope CEO Hilary Price opened the first box to reveal a magical diorama that portrays the theme of hope for children. There were 'ooohs' and 'ahhhs' as parents lifted their toddlers to view the display, while bubbles whirled through the air around them.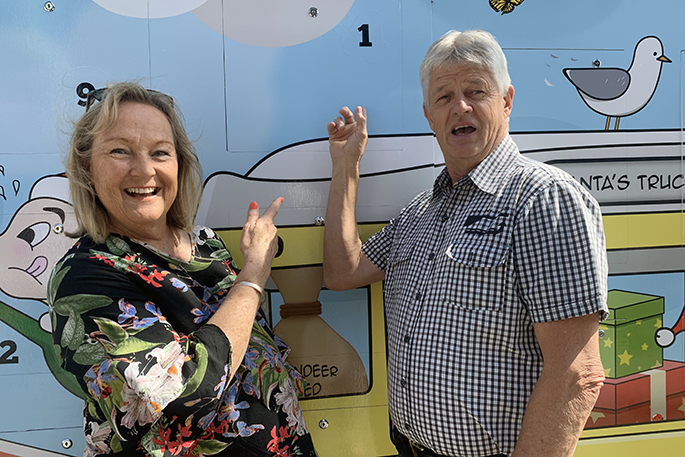 Homes of Hope CEO Hilary Price opening the first box with Tauranga Deputy Mayor Larry Baldock.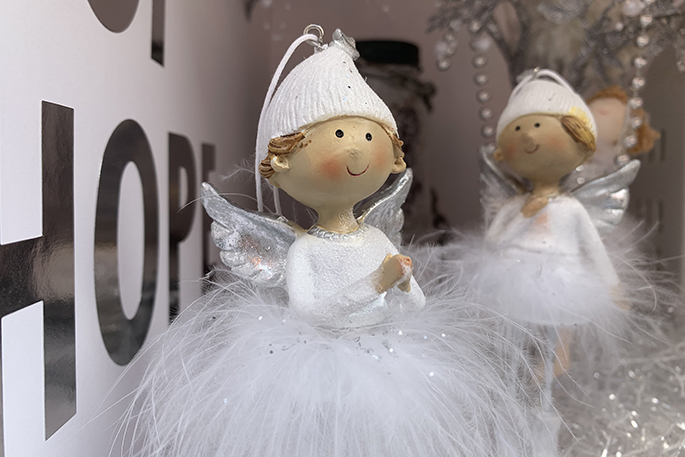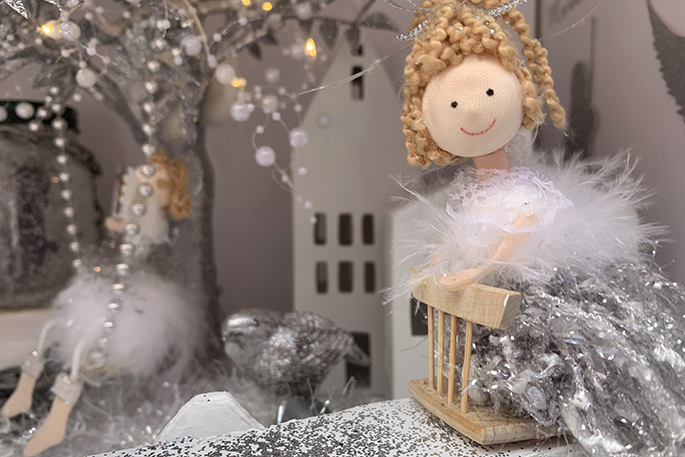 Inside the Homes of Hope box
Downtown Tauranga representative Emma van de Molen says the purpose of the calendar is to "celebrate the magic of Christmas and the amazing work these charities do in Tauranga".
Hilary hopes that their Homes of Hope display will remind people to act for the children who don't get Christmas.
"Our Christmas box is all about starting with the children at the back in a glass jar with chains around them, and they don't get to see Christmas. And so it's reminding us that we all need to remember the children that don't have the opportunity of Christmas," says Hilary. "And then in front of them is the whimsical Christmas – our children in our city – our abundant city – who do get Christmas. When you can, please do act for the children who don't get Christmas."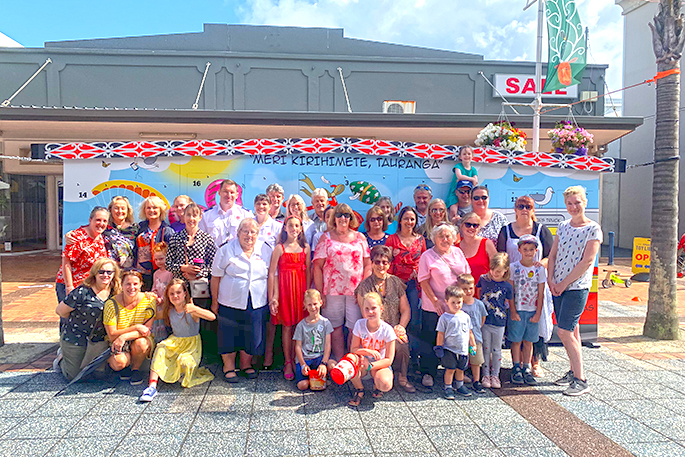 Group photo of the charities and artists who contributed to the calendar.
Tauranga City and Te Papa/Welcome Bay ward Councillor Tina Salisbury attended the opening, along with the artists and representatives from the local charities featured in the calendar.
Bay of Plenty contemporary choir Vocal Chords sang before and after the official opening of the first box, and Kendall Lee also entertained, singing with her guitar.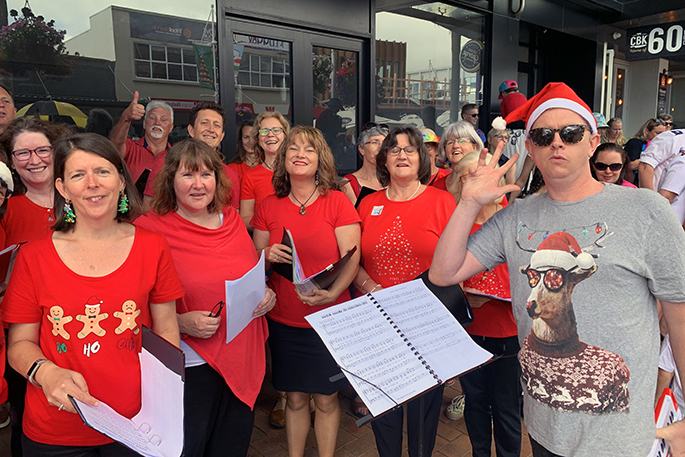 Vocal Chords choir
There were activities for children and families to do including throwing quoits, blowing bubbles and hula hoops. Many also assembled to register for the Great Rock Hunt where hundreds of prize rocks were hidden around the city as part of a fundraiser for A Day Of Magic Charity.
The freestanding wooden advent calendar, created by Black Chilli's Richard Parker, is two metres high and each charity and artist has created individual displays.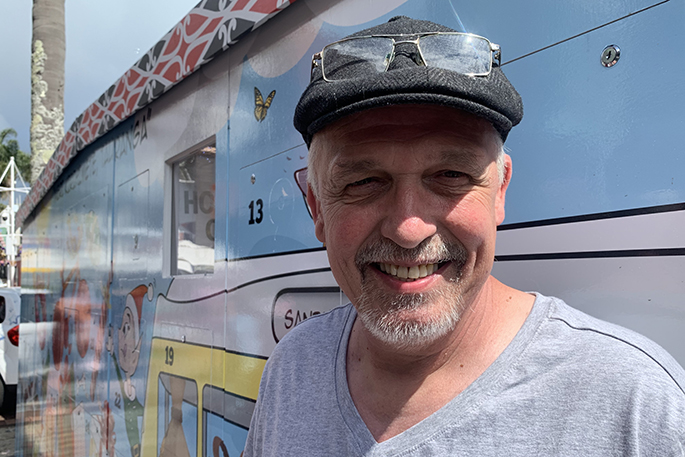 Black Chilli's Richard Parker who created the giant advent calendar.
Every morning from Sunday, December 1, one of the 24 windows in the calendar will be opened and the display revealed to members of the public. This will run up until Christmas Eve.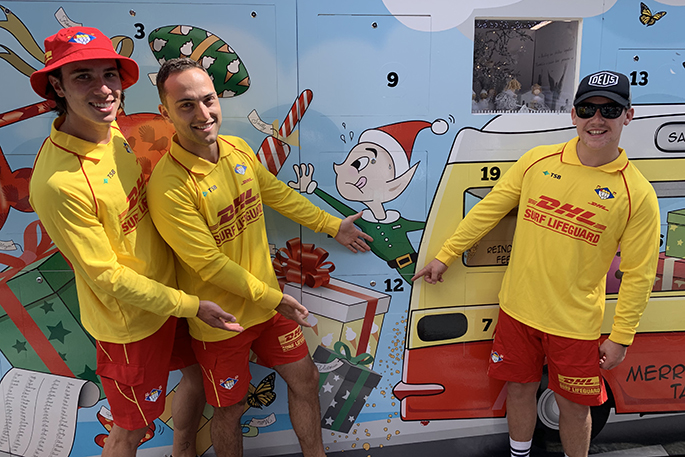 Mount Maunganui Surf Lifeguard Club members Cyril Senften from Switzerland, Sam Hawken from England, Harry Brooksbank from England pointing at the door of their display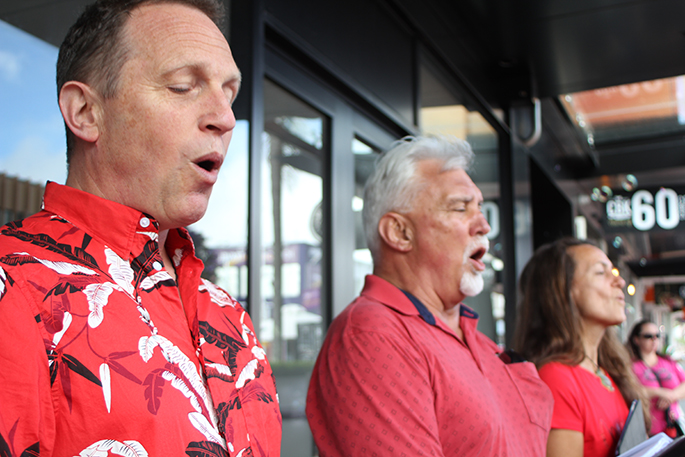 People lining up to register for the Great Rock Hunt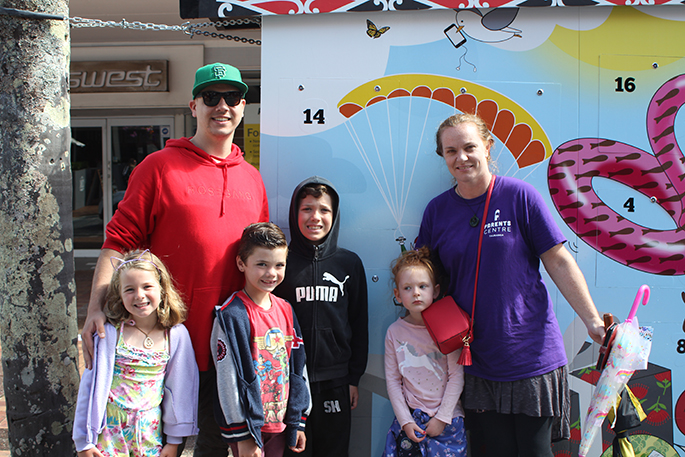 Tauranga Parent Centre group next to their box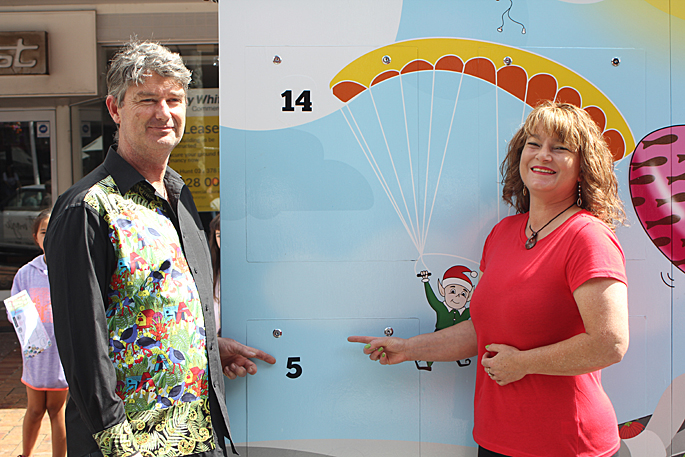 Glenn Reid and Corinne Rutherford next to The Incubator box which will be opened on December 5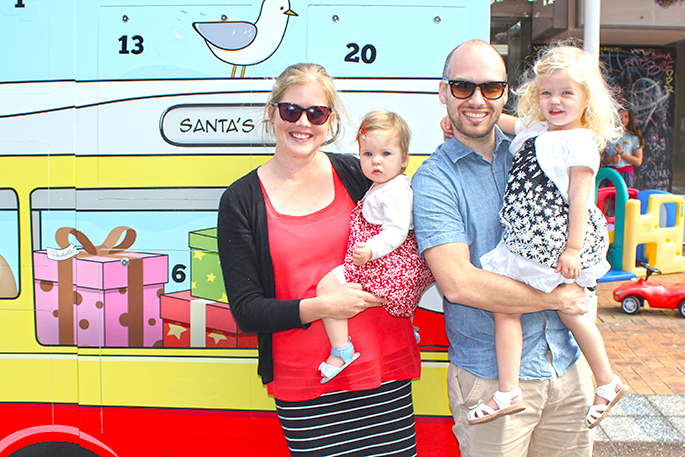 Secretary of the Otumoetai Toy Library Rachael McKoy with husband Luke McKoy and their children Grace and Katie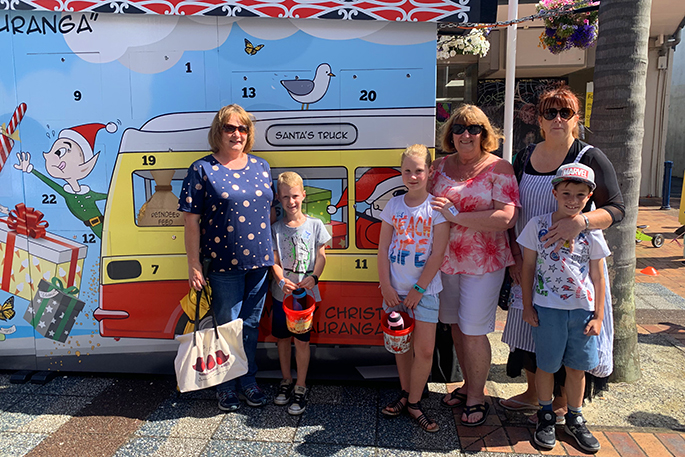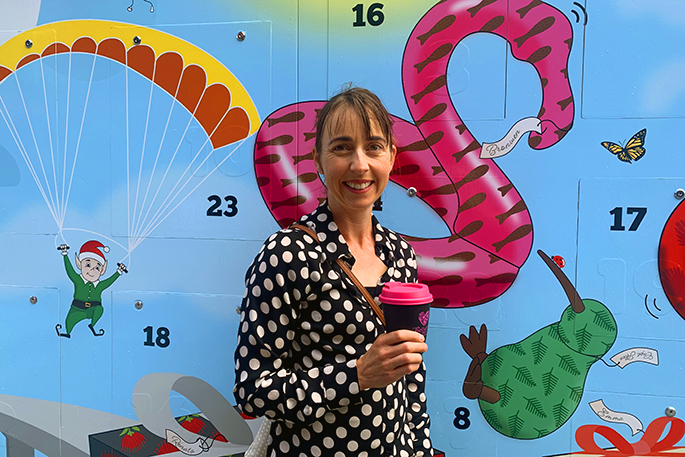 Maria Page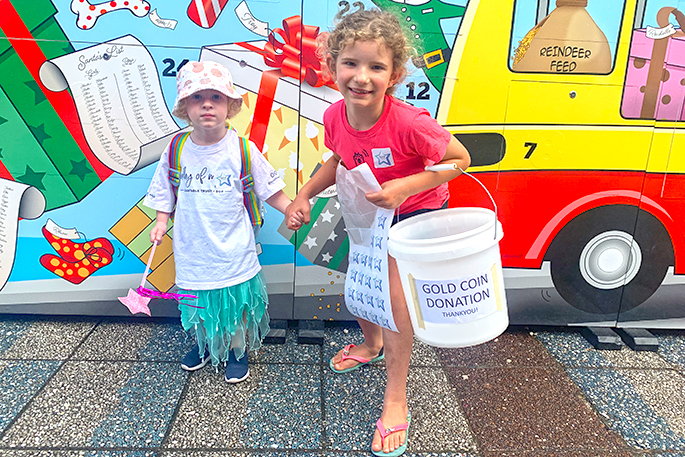 Tessa Quin age 2 and Sophie Fitzgerald age 7
More on SunLive...