Ohope wastewater inspections need resident action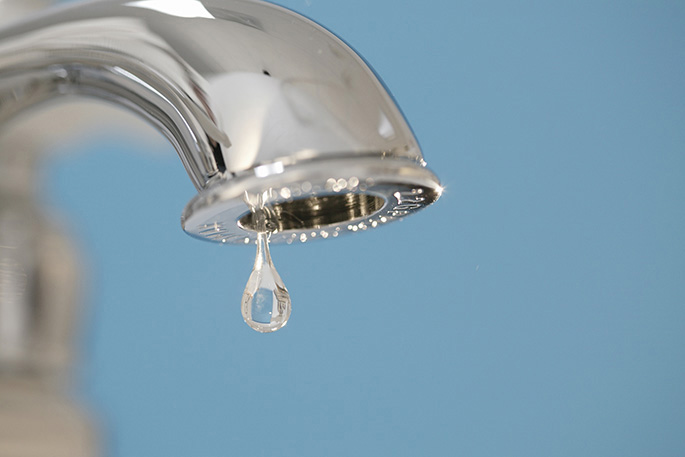 Essential maintenance work on the Ōhope wastewater system during the next two weeks will require residents to take action to ensure any pressurisation of sewer lines does not result in water being expelled from their toilet bowls.
Residents in the areas concerned will have received letters advising them of the project, which involves CCTV inspections of the sewers. Results from the inspections will provide valuable information about the wastewater network, and any maintenance that is required in ensure they are in the best possible condition.
As part of that process jet cleaning will be undertaken and the change in air pressure may cause the water in toilet bowls to bubble, or in rare situations, blow water from the bowl. As toilets have a water seal, it is only the water in the bowl that can be affected. To prevent a water blow-out occurring, householders should place an old towel over the toilet seat(s), close the lid and place a weighted object on top to hold the lid down.
All work is weather-dependent and progress could be affected by pipeline issues. Any changes to the programme of works will be advised via the Council Facebook page.
Anyone seeking further information should contact Whakatāne District Council contractor, Kiwi Waste, on 027 500 1188.
More on SunLive...