Care nurse to take on Taupo Half Ironman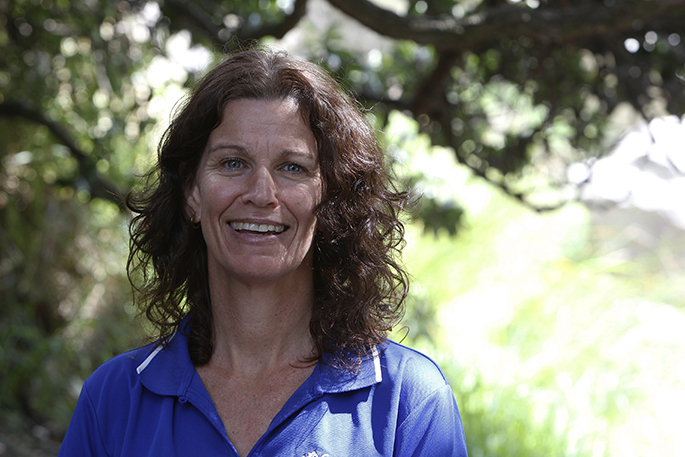 Tauranga's Angelique Ensor is putting her body on the line as she takes on the challenge to complete the Taupo Half Ironman on December 7 – and it's all for a good cause.
The supportive care nurse for the Cancer Society is on a mission to raise awareness about the benefits of exercise for people living with cancer.
She'll also be raising funds for the Cancer Society's Wellness Grant, which can be used by clients who need support to access wellbeing programmes and services.
Encouraging clients to get more active is something Angelique is passionate about.
"Exercise has huge benefits for people with cancer. It can help ease the side effects of treatment, help people recover more quickly from surgery, improve sleep and appetite and generally improve their quality of life by boosting mood and self-confidence."
It's something Angelique sees time and again with her own clients at a weekly walking group she runs in Mount Maunganui.
"For a number of clients, the walking group is more than exercise. It's about social interaction and getting out of the house.
"There's something really empowering and positive about being part of the group. It's different to a support group. There's a side-by-side aspect from doing it together."
Angelique completed the Tinman Triathlon on November 10 in preparation for the gruelling Half Ironman challenge.
"I had few tough moments on the bike and run, and thought of some of our clients. They helped pull me through. And as I ran past the Coffee Club cafe where our walking group all meet every Monday after our walk, I thought of them all."
Follow Angelique's progress at https://doyourthing-wbp.everydayhero.com/nz/KsforCancer
More on SunLive...