Christmas parade in Te Puke celebrates kiwifruit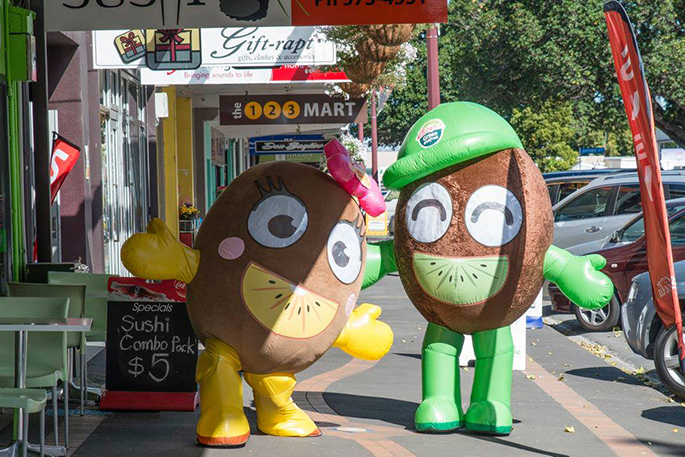 It's a triple delight today in Te Puke.
Not only is the town putting on a street parade to celebrate Christmas and the 60th anniversary of the renaming of kiwifruit but Hollie Snell will also be taking part.
The popular Seeka Te Puke Float Parade is on this morning, starting at 11am, with prizes and entertainment for all the family. A road closure will be in place on Jellicoe St from 10.30am to approximately 12.30pm.
"We're celebrating the 60th anniversary of renaming kiwifruit and Christmas," says Epic Te Puke's marketing manager Rebecca Larsen.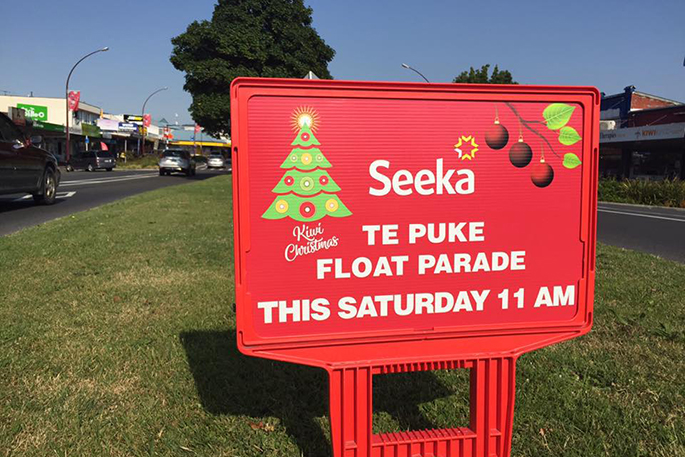 "And this year we have Holly Snell, who at this point last year was on life support after a car accident. She was critical. She has pulled through and it's so cool that she's going to be riding with Santa."
Holly Snell's accident happened on November 18 last year, just before the 2018 Te Puke Christmas parade.
"Last year we actually did a haka for Holly after the parade, to show her family the support from our community," says Rebecca.
"Nobody really thought she was going to make it. It was a really horrible time for the family, but this year she's coming along with us, which is amazing.
"Each year we have a tradition of having a young battler on our Santa float. Usually a child who is deserving of a special experience, who may have gone through something difficult. We want to give them a magical experience.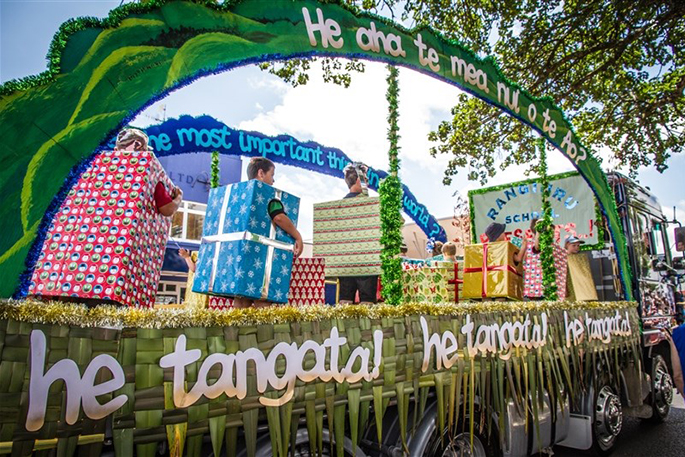 Rebecca is happy that the day is turning out to be fine for the parade.
"Last year was just so diabolical, we had to postpone it and then put it back together. This year it's looking fine."
The Te Puke parade has three float categories.
"They are the education category, the community group category, and the business category.
"All of those categories are judged secretly and overall there is a winner. We have a supreme award for the parade on the theme as well."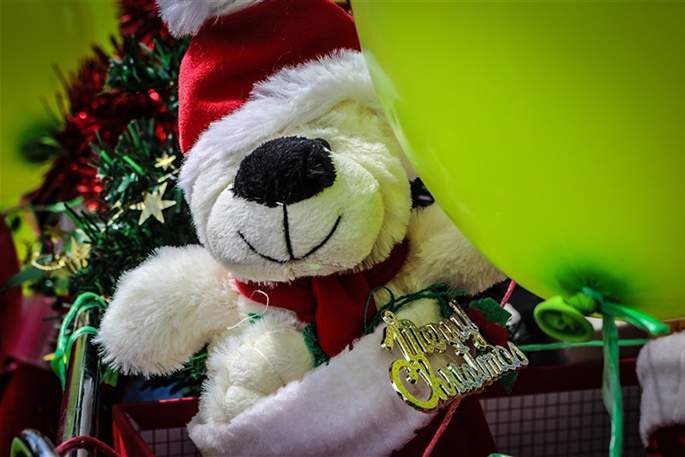 The DMS Progrowers Supreme Theme prize winner will receive the Te Puke Jewellers trophy and have their plaque placed on it. In 2018, the trophy was won by Te Puke Scouts.
"The parade is being opened this year by the Te Puke Police," says Rebecca. "Our kiwifruit ambassador Awatea Waaka will be sitting in with the Police. It's her goal to become a Police woman one day."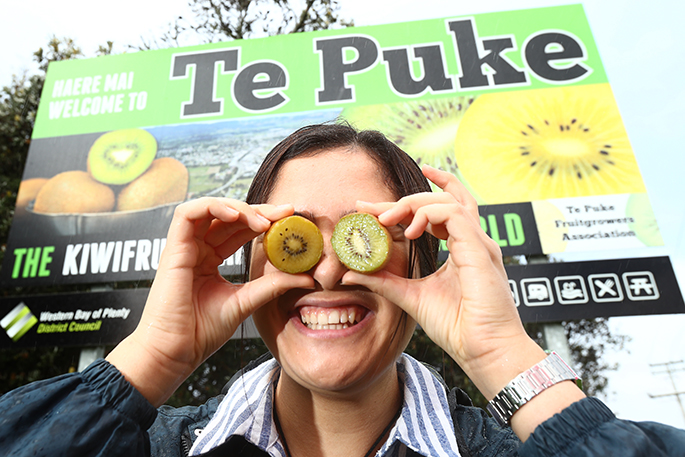 Awatea Waaka, Te Puke's ambassador
Prizegiving will be happening after the parade has ended.
Epic Te Puke used to run a Santa grotto in Te Puke, and had a Christmas tree which had been donated for the grotto by Te Puke Kiwicoast Lions.
"We have re-donated the tree to the new Te Puke community centre," says Rebecca. "They're collecting donations for the food bank under it."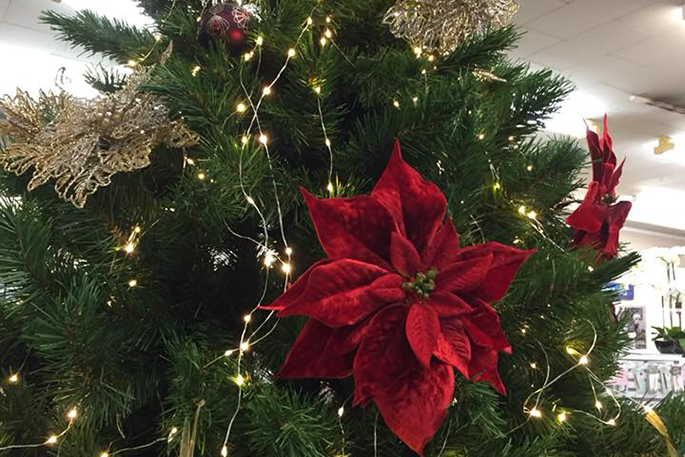 Donations for Te Puke's Empowerment NZ's foodbank or the Christmas gift appeal can be left under the tree at the Te Puke Centre – Te Manawa.
The Seeka Te Puke Float Parade starts at 11am.
More on SunLive...