BOP man jailed after admitting child porn charges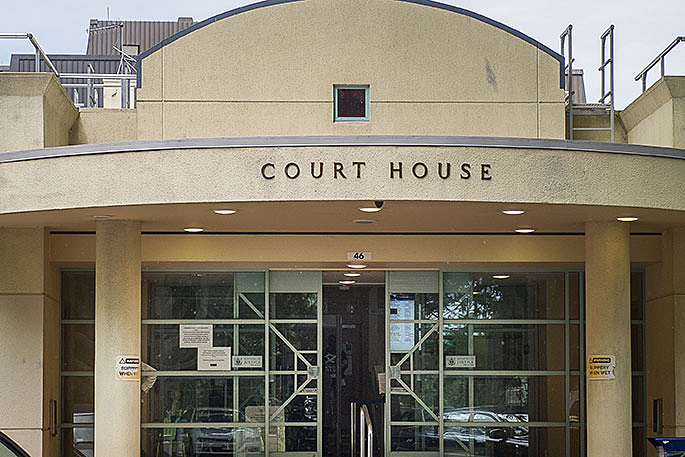 A Tauranga man has been jailed after pleading guilty to a raft of charges including, doing an indecent act on a child under 12 years of age.
Name suppression for Matthew Gabel was lifted before he was sentenced in Tauranga Court on November 5.
The charges included two counts of sexual violation by unlawful sexual connection, two counts of knowingly making an objectionable publication and five charges of knowingly possessing objectionable material.
According to the summary of facts, police conducted an analysis of 500 images of objectionable material found on the 25-year-old's phone.
The majority of the video and 4800 images found on the phone was child exploitation material.
It took a police officer four full days to examine, categorise and describe the child exploitation material for the pending court case.
The material has been downloaded between May 2015 and February 20, 2019.
The summary of facts states when spoken to by police, Gabel admitted to downloading and possessing objectionable publications.
He stated he only did this while under the influence of methamphetamine.
In relation to the charges of doing an indecent act on a child under 12 years, Gabel initially denied knowledge of the offending.
He later admitted the offence but only when confronted with sanitised copies of the photos and a still image from one of the videos, says the summary.
After hearing from both the Crown prosecution and defence in the case, Judge Cameron sentenced Gabel to six years and nine months imprisonment.
More on SunLive...