BOP summer road maintenance season underway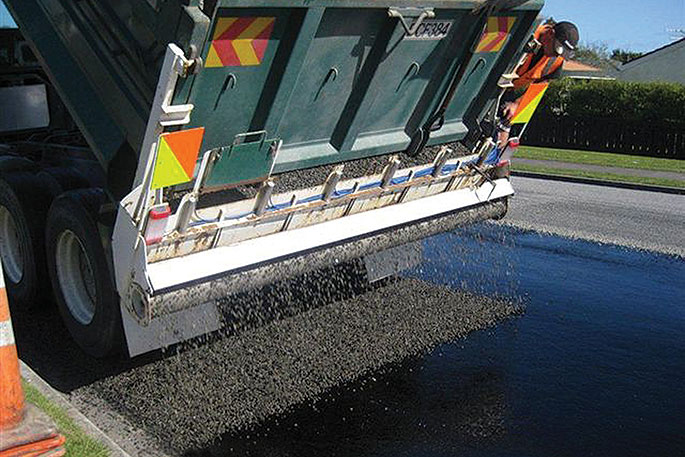 State highways across the Bay of Plenty will be repaired and re-sealed this summer, with the New Zealand Transport Agency's summer roadworks programme kicking off earlier this month.
Bay of Plenty Transport system manager Rob Campbell says the transport agency will be delivering a large number of roadworks within the region this season to improve the roads, increase safety and make people's journeys more enjoyable.
"Warmer spring and summer months are the best time for resurfacing as daylight hours are longer and the warm temperatures and dry air help the new seal stick to the road surface."
Some of the region's main work sites will include State Highway 2 Forta Leza to Sharp Road and SH30 Te Ngae Road, as well as various safety works along SH2 between Waihi and Omokoroa, and on SH33 between Paengaroa and Rotorua.
The type of work includes chip seal resurfacing at 123 sites, 65 asphalt resurfacing sites, 21 road reconstruction areas and road safety initiatives such as shoulder widening, passing lane and safety barrier construction.
Rob says that despite a busy summer roadworks programme, most work stops before busy holiday travel periods like Christmas and New Year, to minimise disruption to people's journeys.
"While we try to keep inconveniences and delays to a minimum, we urge people to plan their journeys and allow for some delays from road works.
"We want to keep everyone safe when driving through road work sites, and that includes our road workers. Please slow down, leave space and be patient through road works."
More on SunLive...