Police investigating Merivale burglary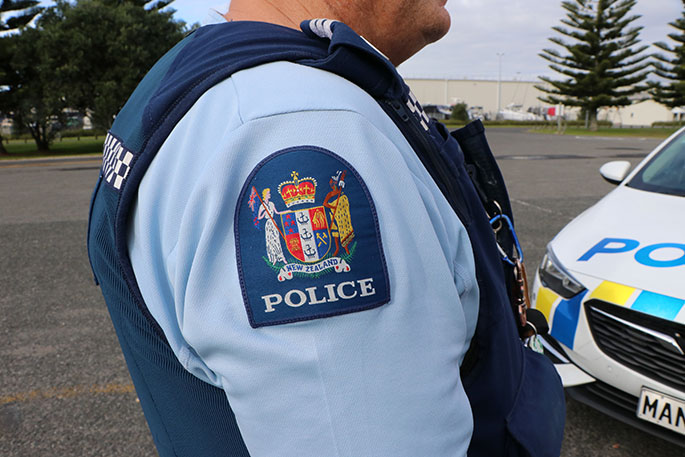 Two people have fled a property in Merivale, Tauranga, following a burglary.
A police spokesperson says, police received a report of two people entering a residential property in Merivale.
The property was on Baycroft Avenue and the incident occurred around 11.30am.
"We have no information on whether anything was taken at this stage.
"The two were confronted and fled the property toward Yatton Park, but were later located by police."
Police are continuing to make enquiries into the burglary, so no further information is available the spokesperson says.
Any person with information can contact Tauranga Police on 07 577 4300 or they can contact Crimestoppers anonymously on 0800 555 111 or call the non-emergency number 105.
More on SunLive...