Survey for BOP schools to ditch plastic straws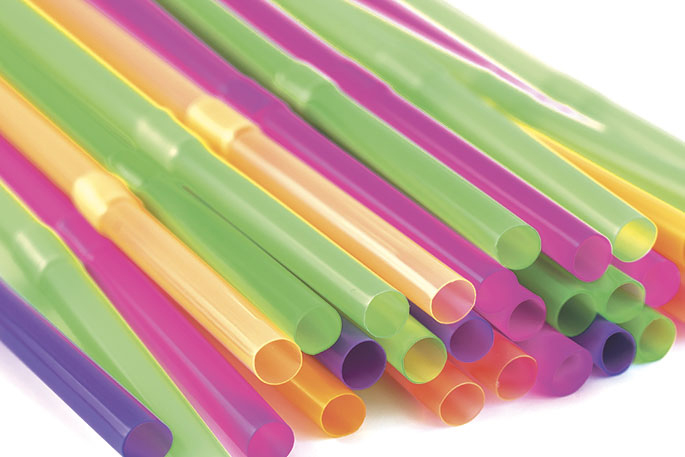 Plastic straws on milk packs could be a thing of the past as Fonterra Milk for Schools launches a strawless option for Bay of Plenty schools.
"We care about our environment and recognise the growing concern around plastic packaging. We're working really hard to make our packaging sustainable and know it's an issue school's have been worried about," says Fonterra's director of sustainability Carolyn Mortland.
"While our plastic straws and wrappers on our milk packs are recyclable, we appreciate some plastic straws don't always end up in the recycling bins and are at risk of ending up as litter in the ocean.
"That's why we're offering schools across the Bay of Plenty the opportunity to move to a more sustainable packaging as part of our efforts to reduce waste going to landfill.
"One solution we've been exploring to help schools reduce waste is to move away from the small 200ml single-serve milk packs towards a one-litre format, which is a really sustainable packaging choice."
The option to shift to the more sustainable packaging is being offered to all 107 Bay of Plenty schools who participate in Fonterra Milk for Schools.
Fonterra farmer Brent Sterritt from the Bay of Plenty says it's the right thing to do for schools.
"Plastic waste is a big issue and it's great to see the Co-op taking a leadership role and helping provide alternatives to straws. We need to try things differently if we're going to care for our natural environment more.
"The Fonterra Milk for Schools is a great programme and anything we can do to teach our kids about waste is a good thing."
The one-litre pack is more sustainable because it doesn't use straws or plastic wrapping, like the 200ml format does, and it's not single-serve. It also allows schools to minimise milk wastage, by having more control over serving size.
Every one-litre pack removes the need for five single-serve packs, which means fewer straws and less plastic and packaging.
Schools are being asked to express their interest in the 1L pack option in a survey sent to them from Fonterra Milk for Schools team.
This is all part of Fonterra's plan to have zero waste going to landfill and 100 per cent sustainable packaging by 2025.
More on SunLive...