Mayor meets with family of man shot by police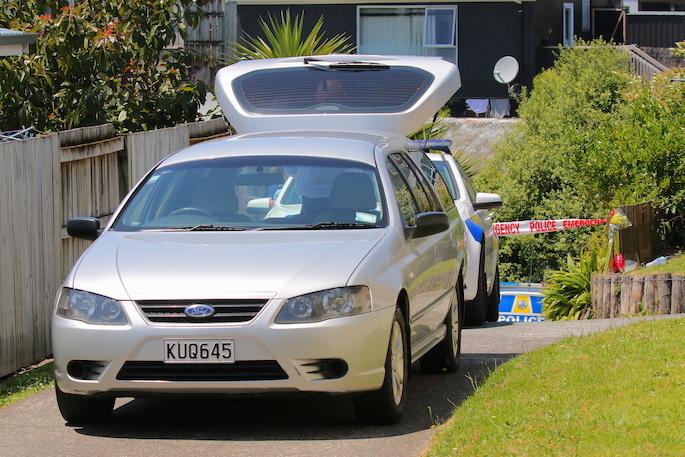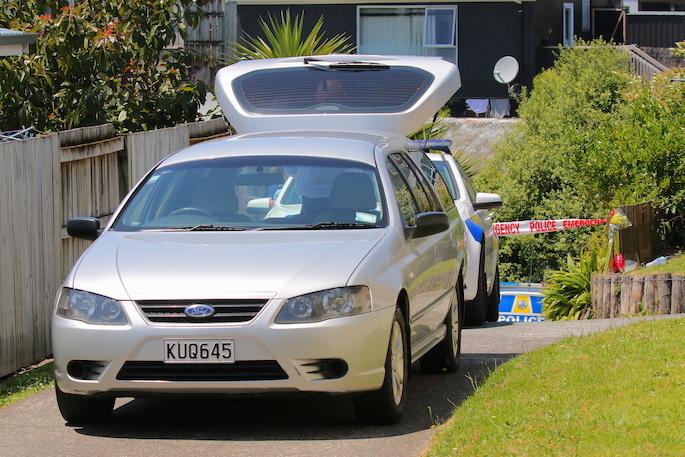 Click the image above to watch the video
Tauranga Mayor Tenby Powell met with the family of the deceased man at the centre of the police shooting in Bellevue today.

"This has been an extremely traumatic experience for all involved," he says

"I've indicated on behalf of our community that our thoughts are with them at this difficult time."
Family members gathered to farewell the man who was shot dead by police on Sunday.
His body was taken from the home around 2pm today, nearly 24 hours after the incident.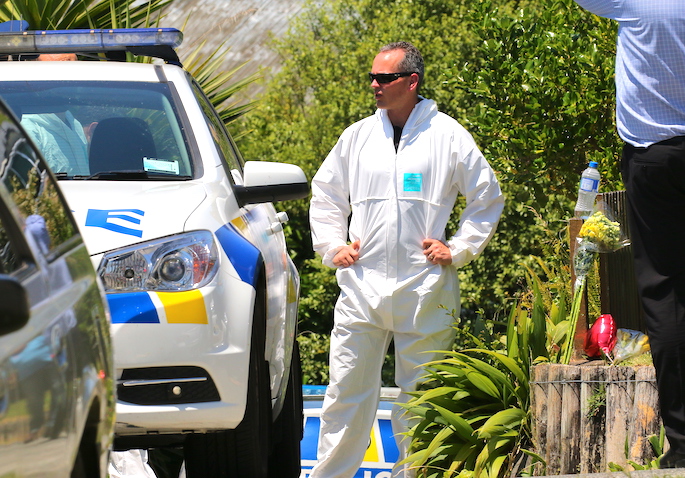 A reporter at the scene says she saw family embracing in the driveway of the home before police and a family member held up sheets and a tarpaulin to obscure the view from media, who were waiting outside the property.
Women could be heard singing and wailing just before the hearse left the home.
Around 15 family members, including three children, arrived to farewell the man.
Officers have also been seen talking to neighbours in the area as investigations into the incident continue.
Officers involved in the shooting of a man who took two children hostage will get at least a 10-day stand down and psychological support before returning to work, the police association president says.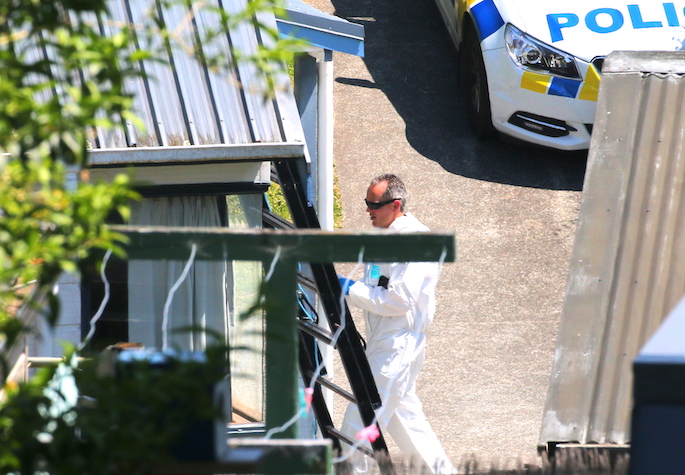 The shooting followed a lengthy standoff after a man in Tauranga threatened his partner with a knife, before barricading himself and two children in a house.
Police say they had exhausted attempts to resolve the situation peacefully, when officers re-entered the house, the man held a knife to one of the children, and the police shot him dead.
Police Association president Chris Cahill told Morning Report: "It's certainly tragic and I extend my sympathies to the family of the deceased man".
"There's quite a big procedure to go through. Police and the Police Association have worked really closely in the last few years to improve the response to critical incidents just to make sure we are looking after those officers involved. Because we have probably, had in the past, a little bit of a piecemeal approach and not learned our lesson. So we've done a pretty good job of pulling that together.
"So these officers will have a mandatory 10-day stand-down, now that's not necessarily the minimum, it could go for longer. But we have learnt from other officers involved is if they come back to work, most of them say they came back too soon.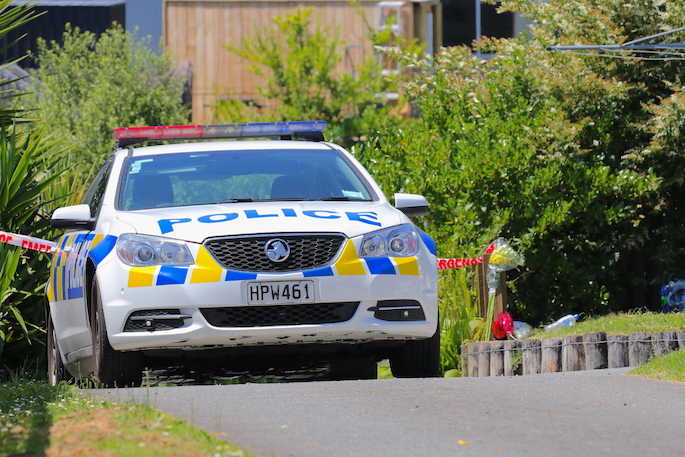 "So stand them down and let them work through some things, get some psychological support and just work through how they are feeling, explain to them what they are going through is normal, not abnormal."
Chris says there are four investigations which would now be carried out.
"You have a criminal investigation just to make sure that the law was followed and nothing outside the law was done. You have a police policy and procedure investigation. Then ... an independent police conduct investigation and finally a coroner's investigation. So there's a big process to go through and while that's appropriate given what's happened, it's still a lot for officers to go through.
"I can't talk in too much detail around what occurred but I think it would be fair to say police tried everything. For 15 hours they tried to talk this through. It's tragic that they couldn't get a better result but it could have been worse if a child had been hurt as well.
"It's just one of those really difficult situations that there's just no winning in unfortunately."
-Additonal reporting by RNZ.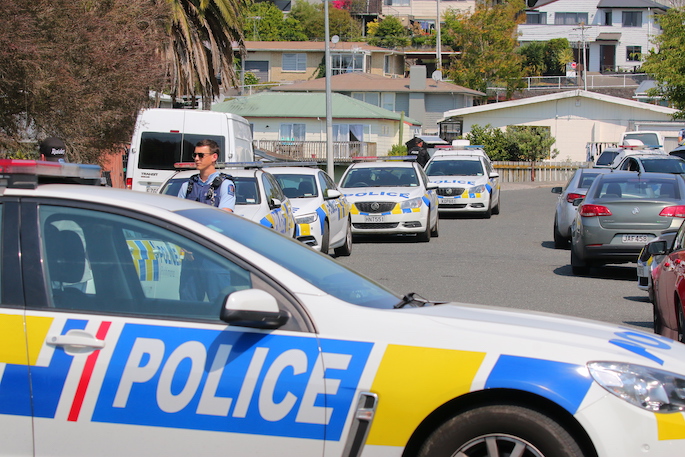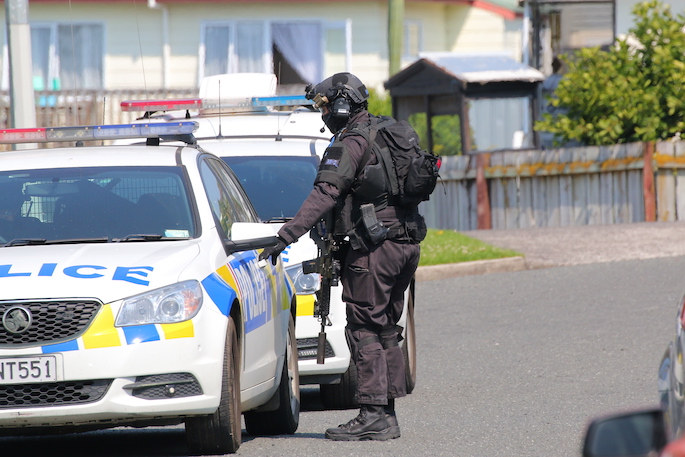 More on SunLive...