Breach of suppression order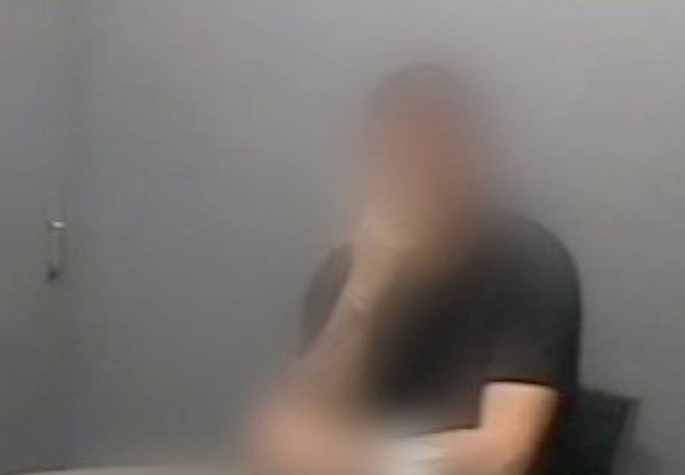 Police are reminding the public that it is an offence to name a person on social media when a suppression order which prevents naming that person is in place.
Police have been made aware today that the defendant in the Grace Millane homicide has been named on social media accounts in New Zealand.
"Although the homicide trial concluded yesterday, a suppression order which prevents naming the defendant remains in place and will do so until lifted by the court," says Detective Inspector Scott Beard.
"While we appreciate the public feeling around this case, we do want to remind the public that it is an offence to breach a court order such as a name suppression - this includes naming someone on social media."
Several British publications have named the man who killed British backpacker Grace Millane, despite a suppression order still being in place.
The man, whose identity is suppressed until a further order of the court, was found guilty of murdering Grace on Friday, following a High Court trial.
Grace died sometime between December 1 and 2 last year after she went on a Tinder date with the man in Auckland's CBD.
The courts tried to keep his name secret after his first court appearance in December 2018, but despite repeated warnings from judges, the Minister of Justice, lawyers and the police, the court orders have been repeatedly breached.
Earlier in the year, Google suspended its trending emails in New Zealand and apologised after it accidentally sent out an email revealing the name of the man charged over the British backpacker's death.
At the time, New Zealand police wrote to the search engine warning them of the court-ordered suppression and to have the name removed from the internet.
In August, Andrew Little began working with his counterparts in the UK, Canada and Australia to ensure New Zealand name suppression orders were obeyed. The idea was to create a framework that would ensure publications within those countries are held to account for breaching court-ordered suppressions.
More on SunLive...