White Ribbon day service a chance to reflect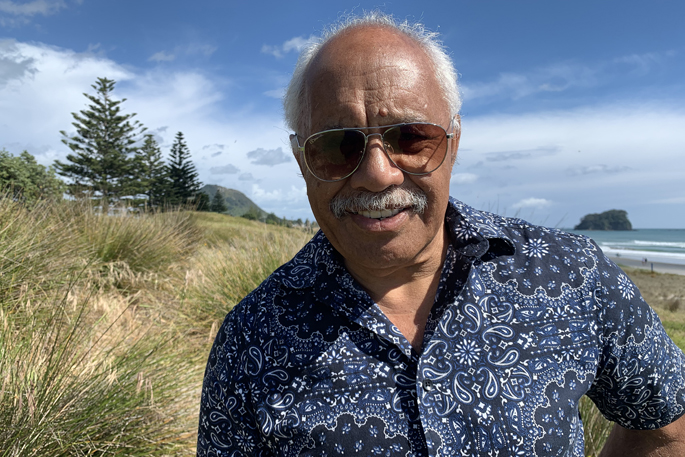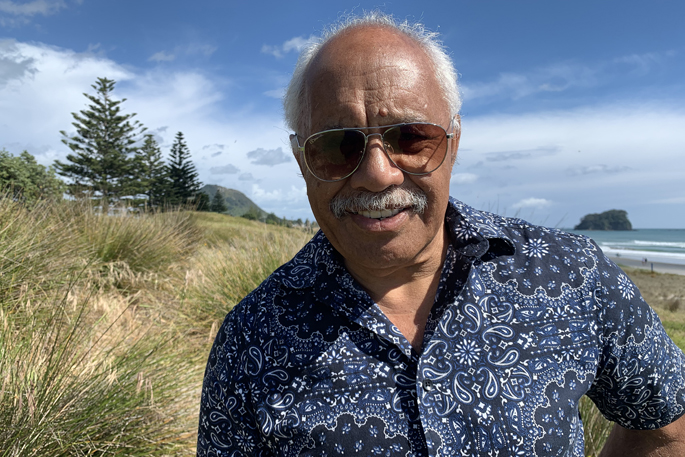 Click the image above to watch the video
Buddy Mikaere's regular walks to the summit of Mauao have prompted him to organise a service for White Ribbon day on Monday.
The Tauranga Moana iwi leader takes the 4 drive track and passes by the memorial of Monica Cantwell who was murdered there 30 years ago.
"That track goes past the memorial, you cannot avoid seeing it there. I used to just go up there but I thought we should do something about this."
His walks aren't just for fitness each walk he does is sponsored and he has raised several thousand dollars for the Tauranga Women's Refuge in the last few years.
Buddy has organised the memorial to honour Monica and also raise awareness about the high prevalence of domestic violence in New Zealand.
"It's a good time to just reflect on where we're going as Kiwis. Is this really the kind of society that we want? And what can we do to address that and so that's the whole idea of having this memorial service"
He says as a child he was shocked to hear from other children that their father would hit their mother.
"As a kid I was just shocked, other kids would tell me that their father would whack their mother and that kind of thing.
"I just had no experience with that kind of abuse happening.
"One of the things I respect my father for is that I know in all their life together he never laid a finger on my mother."
The service begins at 7:30 on Monday with a mihi whakatau from Kaumatua Tamati Tata, then a blessing by Reverend Leanne Rolleston.
It's Not Ok family violence campaign advocate Colin Gardiner will also be speaking and a wreath will be laid.
Buddy has attempted to contact Monica's family about the ceremony but has been unsuccessful.
Monica's murder sent shockwaves through the community as the news spread of the horrible crime.
On November, 20, 1989, Monica was walking up Mauao when Charles John Coulam grabbed her, dragged her into bushes, raped and strangled her.
Her body was found near the track after worried friends reported her missing.
Coulam is serving a life sentence for her murder in a secure mental health facility.
Buddy was living in Christchurch at the time but remembers it clearly.
"When I heard the news I was thinking, 'How could some animal do that?' and this is the outrage, in my home town, It was just so of shocking."
"So knowing that this is 30 years this year since it happened I thought we should mark it, but not necessarily make the event itself the focus for the day."
Buddy wants to make the White Ribbon day service an annual event.
White Ribbon day began in 1991 where people wear a white ribbon to show that they do not condone violence toward women.
The service is being held on the summit of Mauao at 7:30am on Monday, November 25.
More on SunLive...