Feedback calls on proposed bylaw removal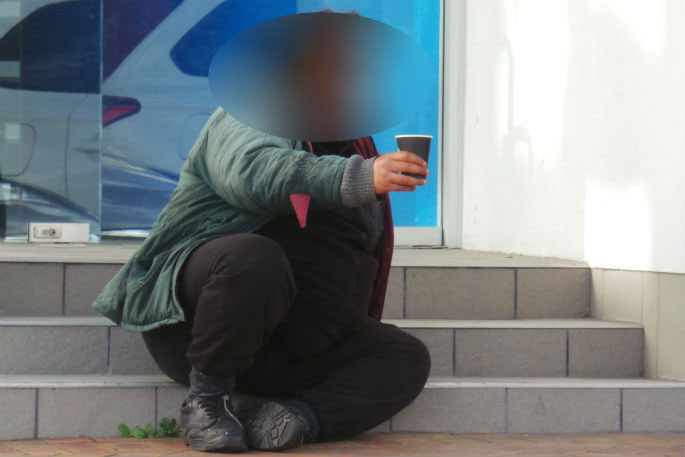 Council is proposing to remove the begging and rough sleeping provisions adopted last year and is calling on the public for its feedback.
The proposal is on table because Council considers a bylaw is not the most appropriate way of addressing the perceived problem in relation to begging and rough sleeping in Tauranga.
Tauranga City Council reviewed its Street Use and Public Places Bylaw in 2018.
As part of this review, Council voted to add provisions in the bylaw to restrict begging and rough sleeping in our city.
This decision was made in response to complaints received from members of the community about being intimidated by people begging or rough sleeping in proximity to shops, in certain areas of Tauranga.
On Tuesday, the new Council decided to take another look at the bylaw and the provisions on begging and rough sleeping, to ensure they help address the perceived problem they were meant to fix.
The begging and rough sleeping provisions in the current bylaw are as follows:
- 20.2 No person shall beg in a public place within five metres of a public entrance to retail premises within defined areas in the CBD, Greerton and Mount Maunganui.
- 20.3 No person shall rough sleep within five metres of a retail premises within defined areas in the CBD, Greerton and Mount Maunganui.
- Having reviewed the options available, the mayor and councillors decided at the Policy Committee meeting yesterday (as a result of a 6 to 5 vote) to propose removing these clauses from the bylaw, and ask for the community's feedback on this.
Policy Committee chair Steve Morris says the committee decided the bylaw is not the most appropriate way to address the nuisance and other negative impacts of begging and rough sleeping in public places.
"We acknowledge the current bylaw may have contributed to sending a message to the community that intimidating behaviour is not acceptable around retail premises, and that's a good thing," says Steve.
"But the committee believes that this message can be delivered in ways other than through a bylaw."
Mayor Tenby Powell thinks Council needs to look strategically at all matters, rather than apply tactical fixes in isolation of an overarching strategy.
"The issue of managing our growing homeless and displaced population is one such issue that is in urgent need of a strategic plan," says Tenby.
"The plan must bring all of the relevant agencies together to find a positive way of addressing the real issues behind the problems the bylaw was seeking to address."
"It's also my hope that through our debate on the bylaw early next year we can find ways to ensure shop owners and downtown residents are protected from harassment and aggressive behaviour."
Council will continue to work alongside the community organisations set up to work with people experiencing homelessness in Tauranga.
Council is also supporting and participating in a network of homelessness service providers, with the aim of developing a coordinated approach to supporting members of the community experiencing housing distress across the Western Bay of Plenty.
An area of action resulting from the provider network is the commencement of work on a homelessness strategy for the Western Bay of Plenty.
This work will be funded by Tauranga City Council, alongside other regional funders.
An overview of the proposed changes to the bylaw, the draft bylaw and an online submission form are available at www.tauranga.govt.nz/streetuse
Paper copies are available at the customer service centre at 91 Willow Street and in libraries.
Consultation runs until 5pm on Friday, December 20, and hearing of submissions will take place in January 2020.

More on SunLive...