Bay Oval's first cricket test a fantastic occasion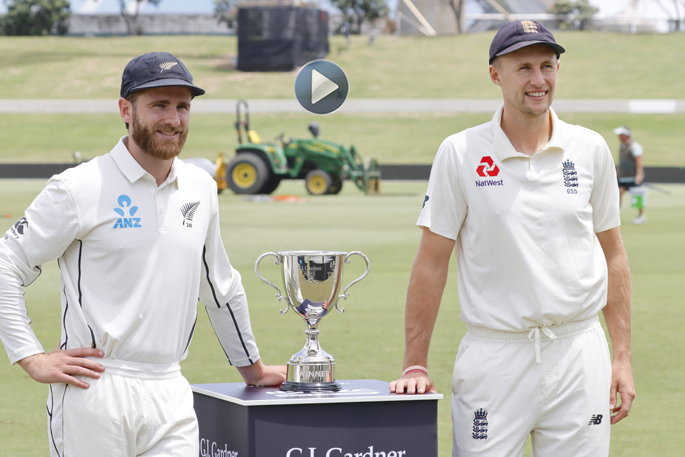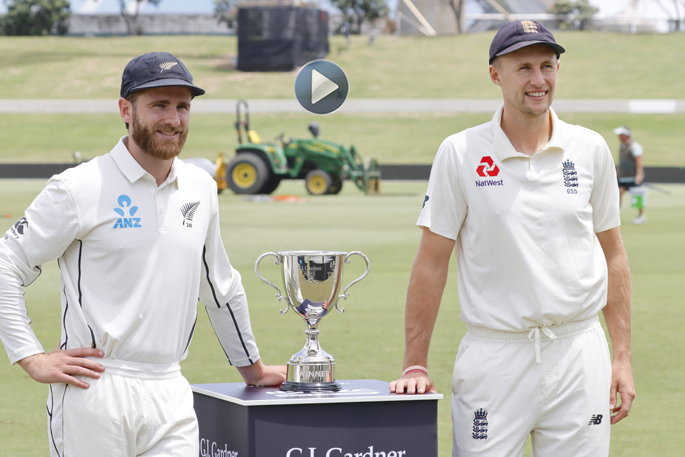 Click the image above to watch the video
Playing a test match at the Bay Oval for the first time is very special for Black Caps captain Kane Williamson.
The Tauranga local is looking forward to playing a test match against England on home ground tomorrow.
"The hard work that's gone into to get the ground to a state where they can get that test status is a brilliant effort.
"Then to get a game across the line and a game against England is a fantastic occasion and I know it will be well supported throughout the test match so it's great to be a part of."
Williamson says the pitch is a good surface even though they haven't experienced a test match on it yet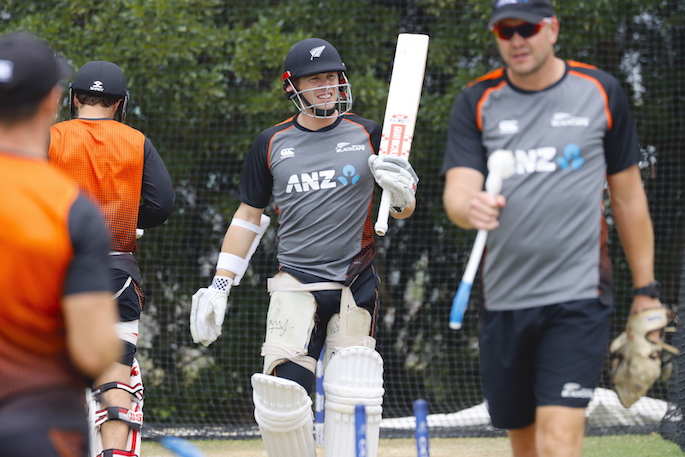 "There's been a couple of first-class games here, the one day surfaces have been very, very good, but it's hard to probably take too much from those.
"Also the rules with rollers and these sorts of things in first class cricket mean that it can be quite hard to get a true read on the surface, but generally it's a pretty good surface.
"It's had some really good games of cricket on it.
"There are unknowns for both teams, that's for sure. But I think both teams are just looking forward to getting into it."
Williamson also named some of the side that will play, bowlers are Tim Southee, Trent Boult, Neil Wagner and spinners are Colin de Grandhomme and Mitchell Santner.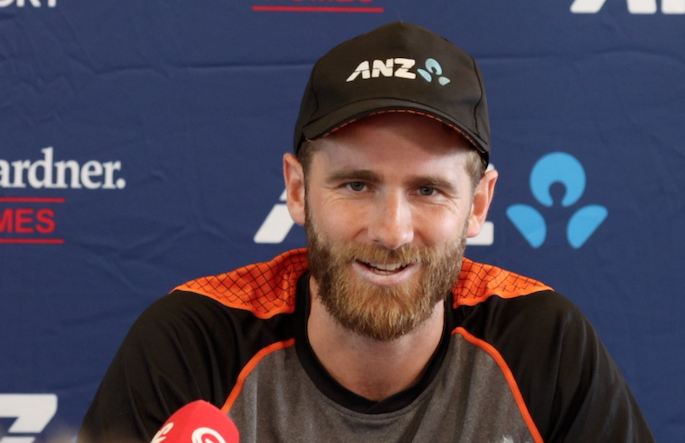 Black Caps captain Kane Williamson. Image: Daniel Hines/SunLive.
England Cricket captain Joe Root says the team are looking forward to the series.
He didn't think the Black Caps had too much of an advantage having played at the oval before.
"There are a number of grounds that you turn up to as an international player that you've never played on.
"You still what you want to try and get as much information as possible, but in many ways, that's the same for both sides.
"On this occasion granted they'll have played some first-class cricket here and have obviously a little bit more knowledge, but a general rule it's pretty even come tomorrow morning.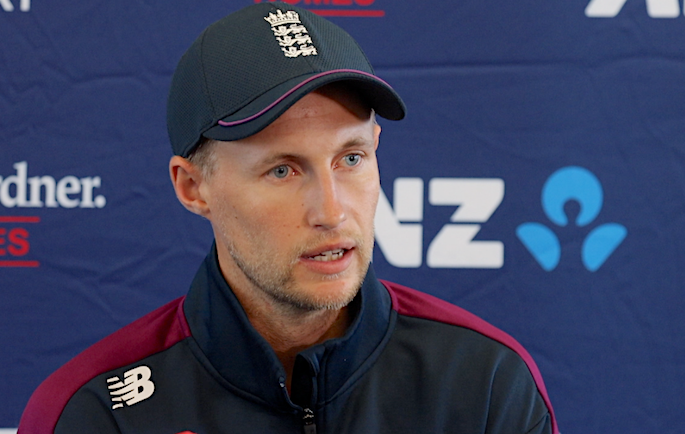 England Cricket captain Joe Root. Image: Daniel Hines/SunLive.
"New Zealand are a very good side, very good in their own conditions in particular and they know how to get the best out of each other as a playing group and out of these conditions.
"So we are going to have to perform extremely well granted, but I fully believe that we're more than capable of doing that."
Both captains are friends and have played together for Yorkshire so Root knows how good a player Williamson is.
"Having played with him at Yorkshire, it proved to me how good a player he is and how hard a worker he is and how he thinks about the game.
"I wouldn't say it would give me an edge in a way, but, I am very excited for him to get the opportunity to captain his teammates on home ground or in his home town."
The England cricket team are touring New Zealand and they will play two tests and five Twenty20 International matches against the Black Caps.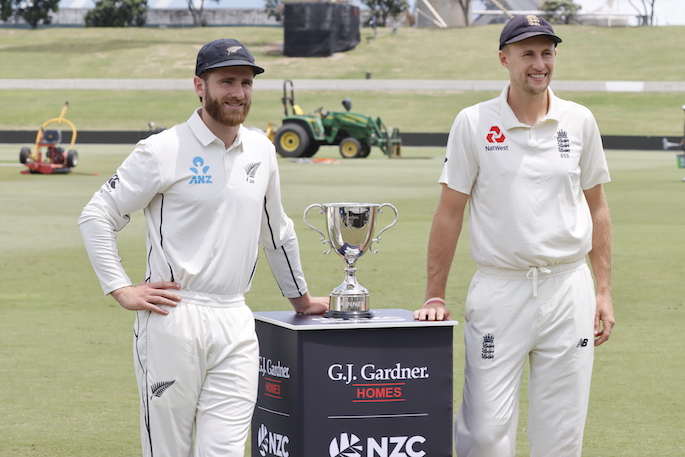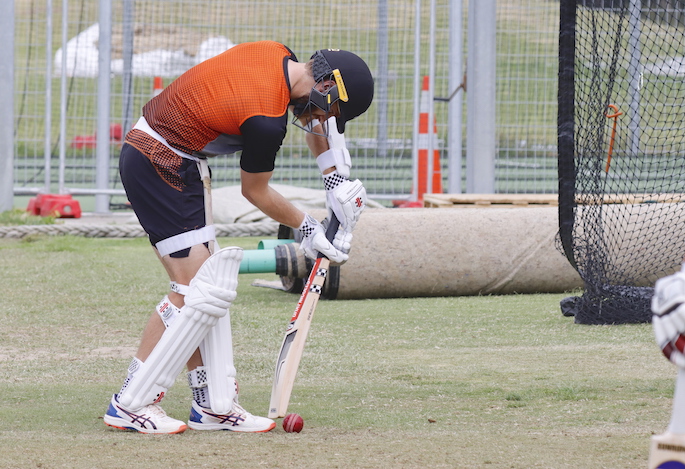 More on SunLive...