Businesses awarded for employee experiences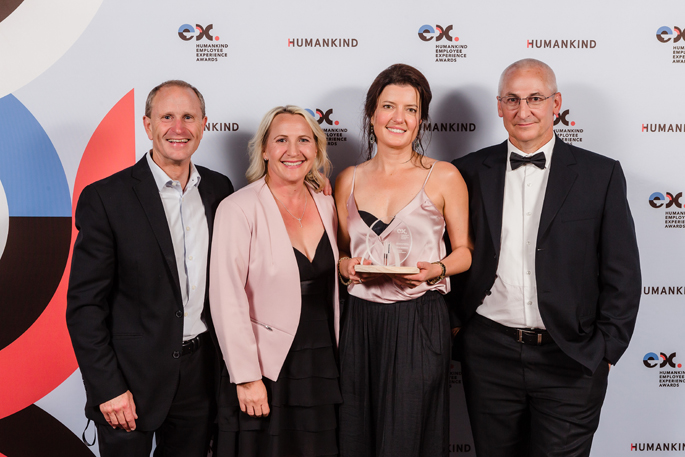 Two Tauranga business have taken out awards at the Humankind Employee Experience Workplace and Inspiration Awards.
Tauranga's Lysaght Consultants have won the Small Workplace Category and Ballance Agri-Nutrients took out the Initiative of the Year award.
Humankind associate director employee experience, Leighton Abbot says the Humankind team had great confidence in the finalists and award winners.
"The Lysaght team specialises in land surveying, civil engineering, and land development but during lunch breaks you're likely to see them out surfing, swimming, paddle boarding, running – they have a very active crew," Leighton says.
Lysaght encourages their people to do something that raises their heart rate every day and offer a 30-minute extension to lunch breaks twice a week to encourage people to exercise during work hours.
Lysaght director of culture, Fiona Lysaght, says "I know we have a really great culture, I feel it and sense it every day. In the people and in the way they are with each other, the way that they work.
"Humankind have validated what we have been doing, confirming that feeling that we have around the office and it's great to be recognised for what we have achieved."
Ballance Agri-Nutrients whose submission on their safety and wellbeing programme titled Care, Ownership Wellbeing and Safety is described as profound and organisation wide.
Team members talk about their colleagues showing vulnerability in the workplace, and more openly sharing challenges around mental health
This programme is having a positive impact on Ballance's health and safety indicators and more broadly their workplace culture.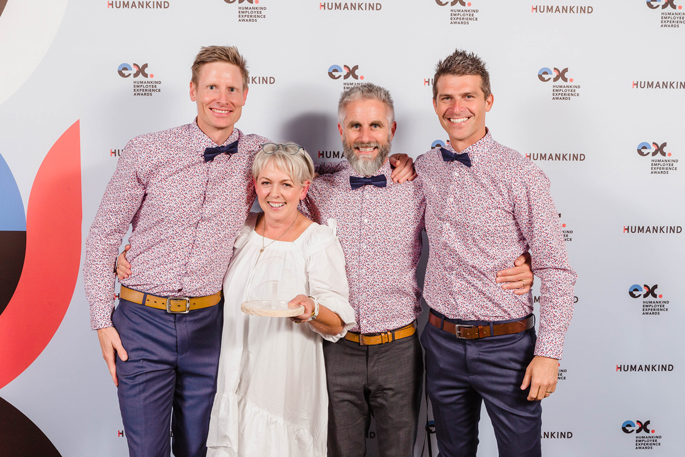 Lysaght Consultants team at the awards night. Supplied image.
In its second year, the awards celebrate New Zealand organisations that are designing great employee experiences.
Organisations participating in the programme went through a robust assessment process including a survey and employee interviews.
Other winners include Xero, Overland Footwear, specialised industrial services company Cake Commercial and Kirsti Grant, director of people experience at Auror, took out the inaugural EX Designer of the Year Award.
More on SunLive...