Road closures for Weet-Bix TRYathlon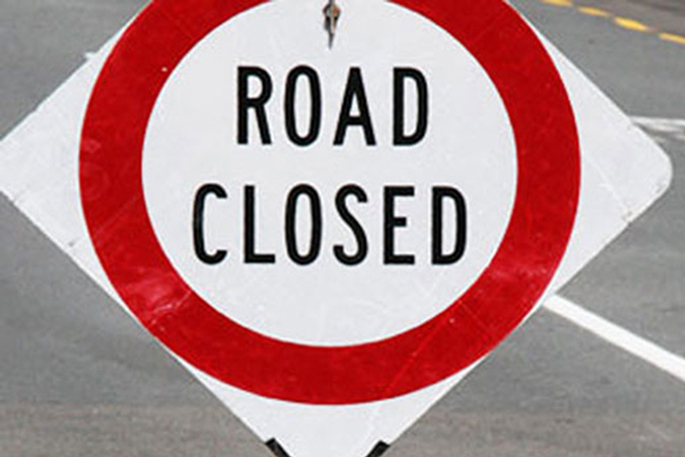 The Weet-Bix Kids TRYathlon is back for 2019, with the Mount Maunganui one taking place this weekend.
The TRYathlon will begin with the swim leg in the indoor pool at the Baywave Aquatic Centre, the bike leg is around the streets surrounding Arataki Park, and the run leg is around Arataki Park itself.
With the TRYathlon taking place through the streets of Arataki, a full road closure will be in place from 7am to 2pm, along Monowai Street from Grenada Street to Gloucester Road.
The Tauranga City Council says there will also be lane closures in place from 7am to 2pm. Those roads are:
Gloucester Road – south bound lane only – from Monowai Street to Hibiscus Avenue.
Grenada Street – north bound land only – from Hibiscus Avenue to Monowai Street.
Hibiscus Avenue – east bound lane only – from Gloucester Road to Grenada Street.
"Resident access will be maintained throughout the event via a one-way system around Gloucester Road, Hibiscus Avenue and Grenada Street. Residents will be moved through the road closure on Monowai Street," says the Tauranga City Council.
"There will be parking restrictions in place in and around Arataki Park. It is likely that any vehicles parked within the cycle course – on the side of the road – will not be able to leave until after 1pm. This does not apply to residents parking on their property – their access will be maintained throughout the event."
For more information about the Weet-Bix TRYathlon, click here:
More on SunLive...